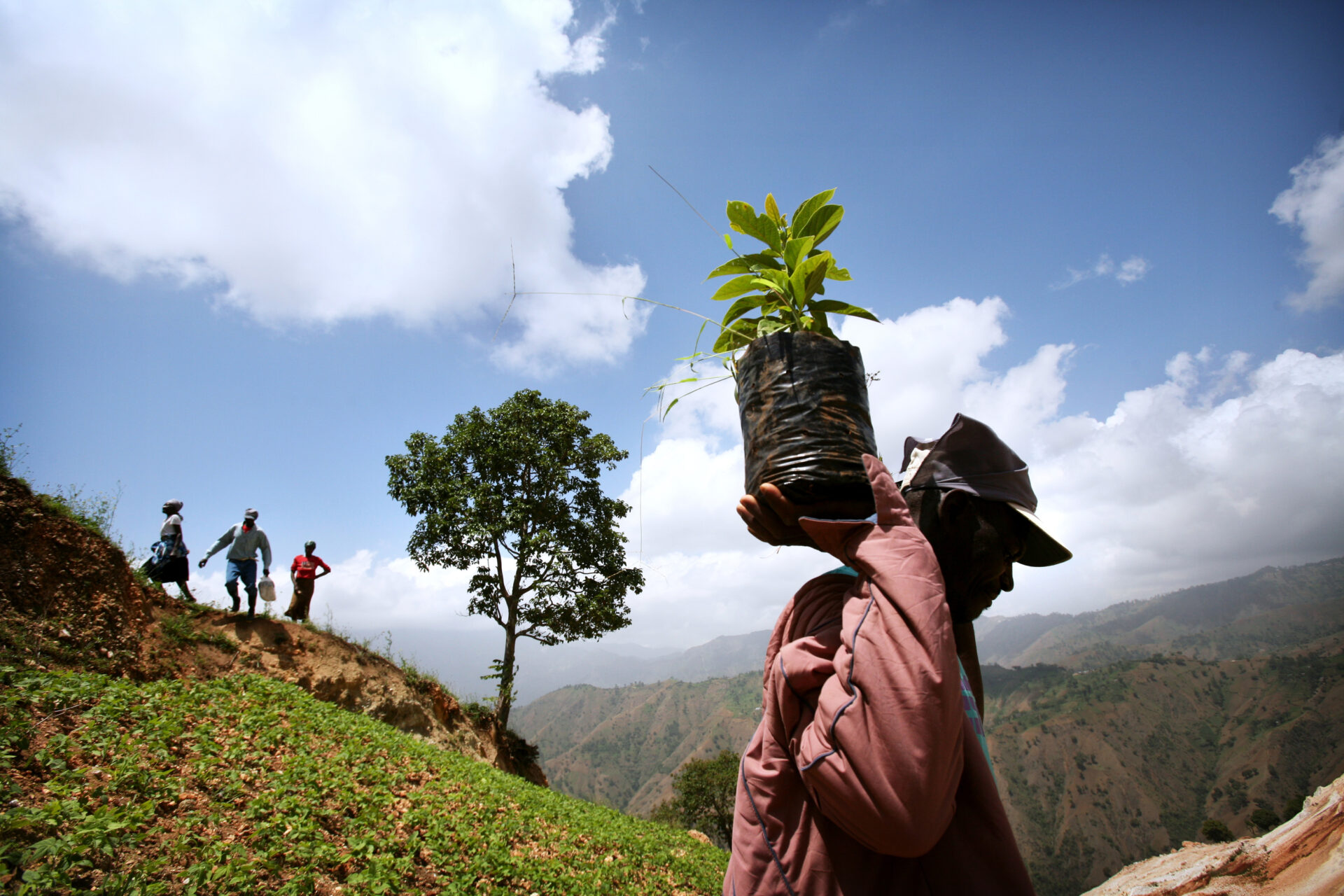 Simplify Adaptive Focus During Unprecedented Times
However,  challenges are exacerbated by massive, ongoing structural, normative, and mindset change, and widespread vulnerability. The world, as we know it, is facing a seismic shift.
It may feel near impossible to respond to the immediate, look for emerging opportunities and challenges, and choose to reshape our organizations and systems. Here are adaptation strategy tips and tools to help simplify focus during unprecedented times.
What might the future look like?
Deloitte uses scenarios to explores the axes of pandemic severity and level of collaboration.
Forum for the Future considers three basic mindsets as emerging trajectories:
Disciplined: greater control for safety and security
Transform: we cannot go back to before
Collapse: retreat to protect our own kind.
Leaders of civil society networks and platforms share desired transformations in society and the humanitarian, social justice, and environmental sectors.
How can we evolve?
Define the destination first and work backwards.  – World Economic Forum
Get clear on your purpose, look ahead to opportunity, seek out what is not working, and promote experimentation and partnership. – Harvard Business Review
Identify the impact your organization wants to have, enable quick decisions and rapid prototyping, and support a collaborative culture. – Stanford Social Innovation Review
Develop a plan-ahead team to collect forward-looking intelligence, develop scenarios, and identify strategic and tactical options and actions. Then identify threats and opportunities and think through their evolution to explore how the environment is likely to change. – McKinsey
Nobody is going to figure it all out right away. As we all respond to the pandemic and hopefully pivot to the future, the Futures Digest is sharing top tips, including the above spring publication favorites. Do you have a favorite resource? Email Deborah Willig, Director of NGO Futures, to share it. Together we can save lives and shape a world we love.