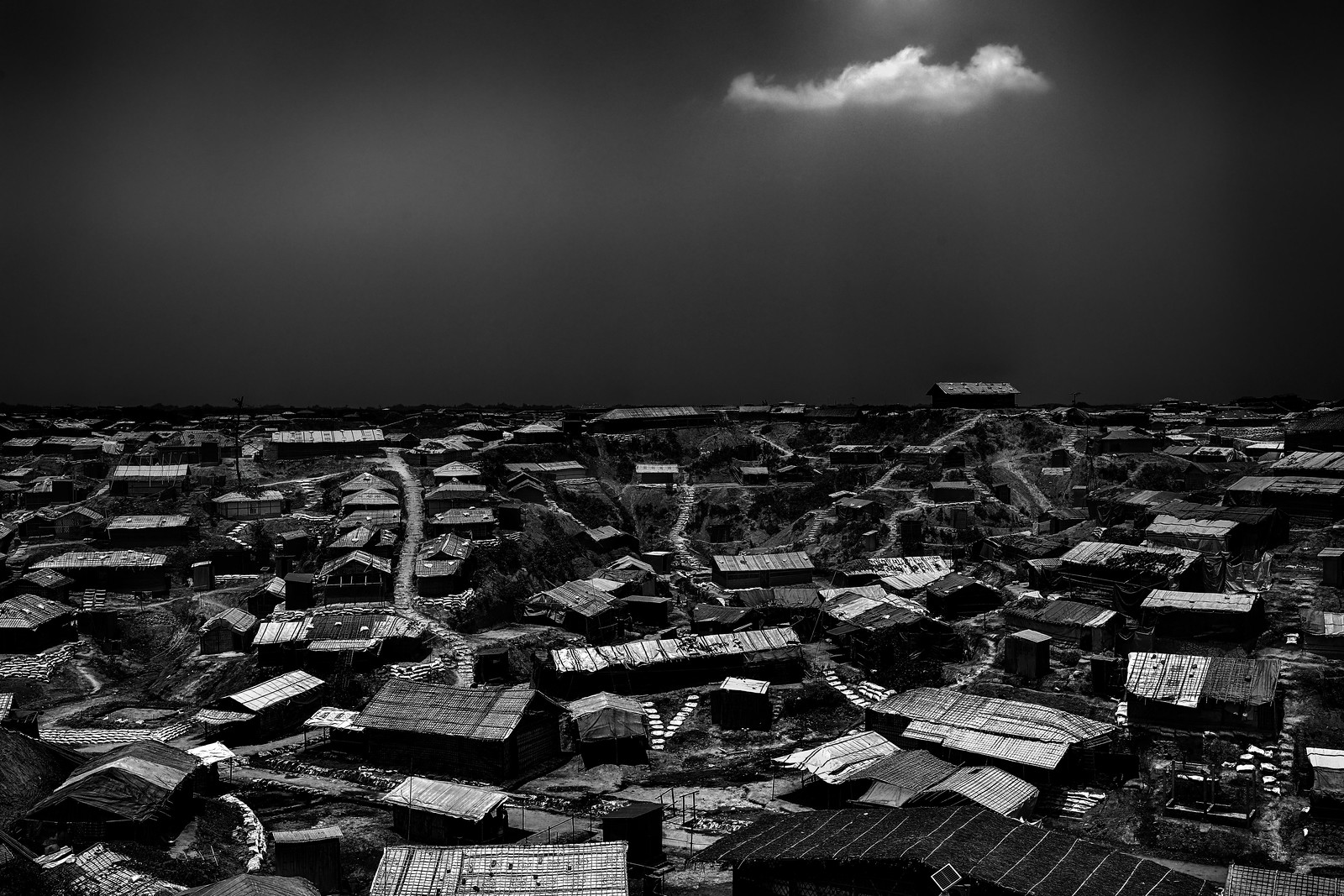 Statement on President Trump's Proposal to Slash Foreign Aid
For the fourth year in a row, President Trump proposed slashing foreign aid in his budget. The President's budget proposes to cut foreign aid by 22%,  undermining programs dedicated to addressing global health, humanitarian crises, food security, safe water, and good governance around the world.
"President Trump's budget is largely a political document and just a suggestion. Congress, which holds the power of the purse, has ignored three years of President Trump's requests to cut foreign aid," said Noam Unger, Vice President for Development Policy, Advocacy and Learning at InterAction.
Robust foreign assistance funding is fundamental to America's global leadership and essential to shaping a world where U.S. prosperity and security can thrive. Less than 1% of the federal budget is committed to poverty-focused international development and humanitarian programs. This small portion of the U.S. budget helps build a better and more stable world with thriving economies.
"In FY 2021, as in prior years, InterAction and its members look forward to bipartisan support to oppose the President's FY 2021 request and to continue smart American global engagement through foreign assistance," said Unger.
Member Responses