Soshana is the Manager for Sub-grants of the Pledge to Action Project, previously she was InterAction's Policy and Advocacy Coordinator on the policy team, following her tenure as a political appointee in the Obama Administration, where she served as Special Assistant to the Deputy Assistant Secretary in the International Trade Administration at the Department of Commerce. In that capacity she managed the day-to-day and long term operations of the Office. Prior to joining the Administration, Soshana interned at the White House Office of Presidential Personnel, where she assisted staff in recruiting candidates for senior level positions at federal agencies. She received her B.A. in Political Science from California State University, Long Beach and her M.A. in Global Security and Military Strategy from Johns Hopkins University.
Blog Post
Committing to Change
Last year, InterAction awarded 11 grants to Member organizations and CEO Pledge signatories to support internal organizational improvements in safeguarding…
January 6, 2020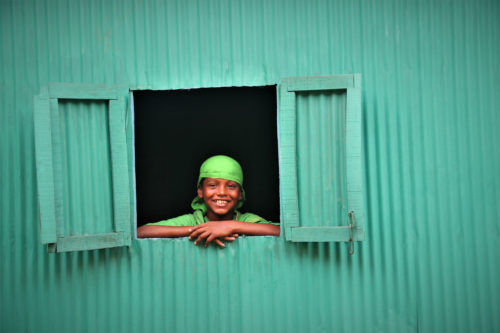 Blog Post
Funding the Future
InterAction's From Pledge to Action Project works with our Member organizations to change the structural and cultural barriers to…
November 21, 2019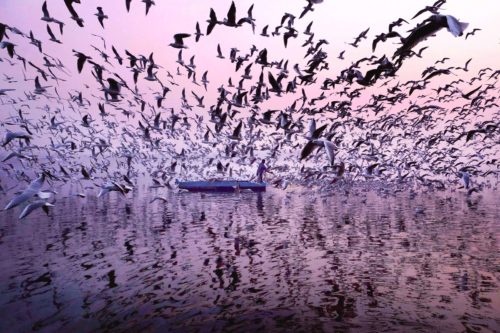 Blog Post
InterAction Launches Piloting Solutions Grants to Address Sexual Abuse, Exploitation, and Harassment
Piloting Solutions Grants InterAction is pleased to issue our second call for proposals for member organizations and signatories to our…
June 19, 2019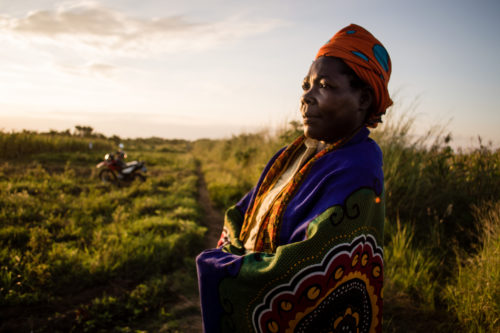 Blog Post
InterAction Launches New Funding Opportunity to Initiate Change in NGO Safeguarding
InterAction with its members are working to change the structural and cultural barriers to addressing sexual harassment and abuse within…
May 3, 2019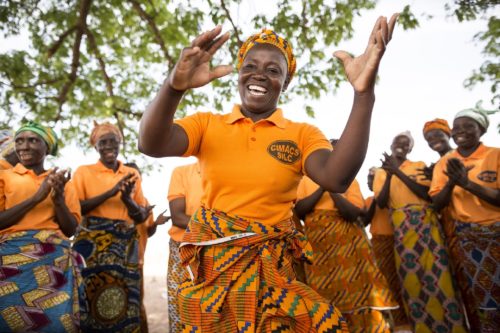 Blog Post
Zero Tolerance for Doing Nothing
With this three-year project, InterAction will work with its members towards the goal of preventing sexual harassment and abuse of and by NGO staff.
March 13, 2019