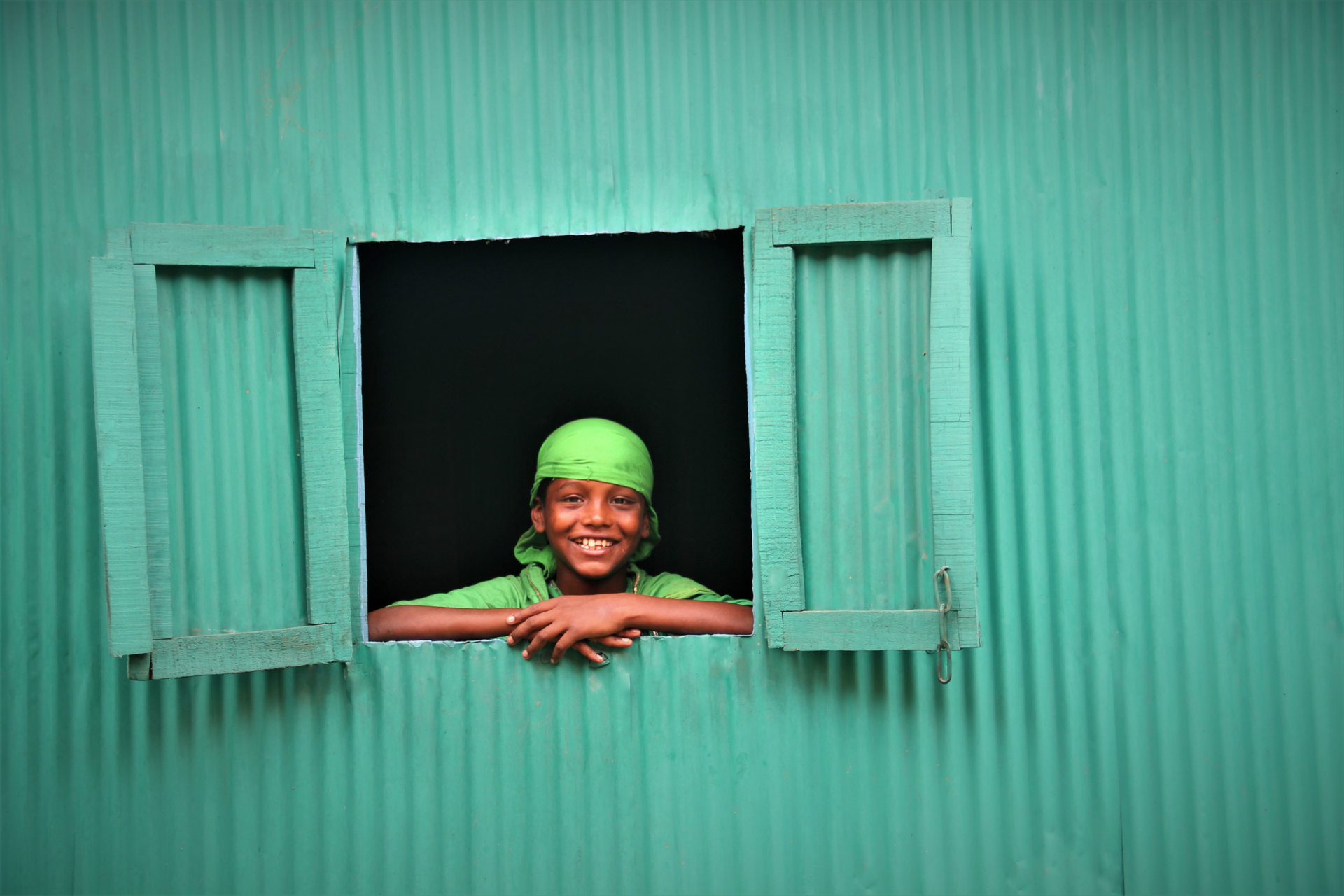 Committing to Change
InterAction Announces 2020 Call for Proposals for Initiating Change and Piloting Solutions Grants
Last year, InterAction awarded 11 grants to Member organizations and CEO Pledge signatories to support internal organizational improvements in safeguarding measures and to facilitate innovative approaches that will lead to sector-wide learning.
In a continued effort to support organizations as they strive to create a safer work environment for their staff and the communities they serve, InterAction is delighted to announce that this year's Call for Proposals for Initiating Change and Piloting Solutions grants is now open.
Please see below to download the application package for both grants.
InterAction launched its three-year project, From Pledge to Action (FPA), in early 2019 to work with and support organizations in their safeguarding efforts. Through the FPA working group and the platforms that these grants provide, we hope organizations have more significant resources to implement the highest standards on safeguarding, driven by a survivor-centered approach and transformative organizational culture that prevents sexual abuse.
Through these available grant streams, InterAction has funded projects that vary in scale but principled in identified organizational need. Projects include bolstering organizational capacity and capability by developing necessary policies and practices made available to all levels of staff. Larger scale projects include testing new methodologies on underutilized components within the work setting to raise accountability in creating a safer work environment. Others include developing community-based complaint mechanisms in turbulent regions, noting cultural barriers and legal impediments.
Funding Opportunities
Initiating Change Grants
These smaller grant amounts will support organizations to invest in small scale initiatives that facilitate their progress towards meeting the commitments of the CEO Pledge or their own strategic goals in strengthening safeguarding.
Grant amount: up to $15,000.
Project duration: up to 9 months.
Submission Deadline: 02/07/2020.
Piloting Solutions Grants
These larger awards to individual organizations, or a collective of Members, are designed to support innovative solutions and pilot new approaches to prevent and respond to sexual harassment and abuse. Proposals must demonstrate the anticipated impact and outline how evidence and learning within the program will benefit collective NGO progress on safeguarding.
Grant amount: up to $35,000. If applying jointly, up to $40,000.
Project duration: up to 12 months.
Submission deadline: 02/07/2020.
These Call for Proposals are open to all InterAction Members and signatories of the CEO Pledge. All proposals are reviewed blindly by the From Pledge to Action Advisory Committee, which is comprised of seven independent safeguarding experts who sit outside of InterAction's Membership. Submit your proposals by February 7, 2020 to be considered.
Please complete each form for the grant you are applying to and return the completed application to frompledgetoaction2019@interaction.org. Click on the link to download and complete the file.
Initiating Change Funding Package
Piloting Solutions Funding Package
For additional questions or information on these funding opportunities, contact InterAction's Sub-grants Manager, Soshana Hashmie at frompledgetoaction2019@interaction.org.