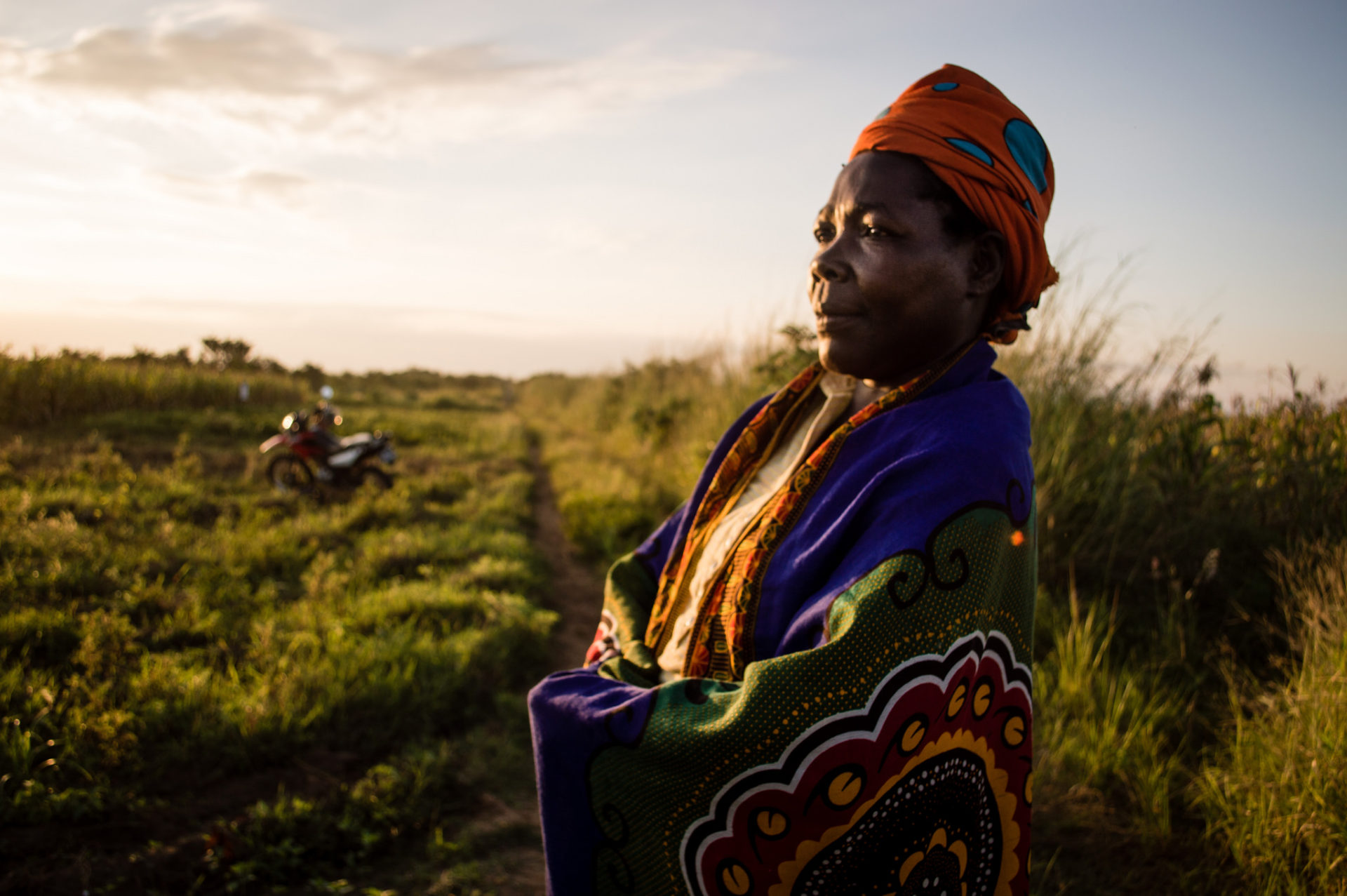 InterAction Launches Piloting Solutions Grants to Address Sexual Abuse, Exploitation, and Harassment
Piloting Solutions Grants
InterAction is pleased to issue our second call for proposals for member organizations and signatories to our CEO Pledge on preventing sexual abuse, exploitation and harassment. As part of the From Pledge to Action project, this funding opportunity for our Piloting Solutions grants is designed to support NGOs to initiate or grow innovative approaches that ensure staff, and those we work with and serve, are treated with dignity, kept safe, and can thrive.
Today marks the International Day for the Elimination of Sexual Violence in Conflict, a reminder that even after years of efforts we still have a long way to go to prevent and respond to violence and harassment in many corners of the world, including our own programs and offices.
These grants seek to support projects with the potential to make a sustainable impact and leads to sector wide learning. Concepts can be focused on addressing work place harassment of staff or exploitation and abuse of the communities you seek to serve. Joint applications from several InterAction members are welcomed. Some examples of areas of focus might be; organizational culture change, prevention, response, reporting and investigation processes, effective global roll out of organizational changes, collaboration at country or field levels between agencies, capacity building of local partners, improved accountability to communities in program design or implementation, community complaints mechanisms, survivor services and responses, mapping of resources, or communicating about safeguarding across cultures.
To Apply
This Call for Proposals for Piloting Solutions grants is open to all InterAction members and signatories of the CEO Pledge. Proposals will be evaluated by an advisory committee comprised of external subject matter experts and InterAction staff.
Grant documents are included in the tab to the left. Submit your Piloting Solutions Proposal by July 22, 2019 to be considered.
For additional questions or information on these funding opportunities, contact InterAction's Sub-grants Manager, Soshana Hashmie at frompledgetoaction2019@interaction.org