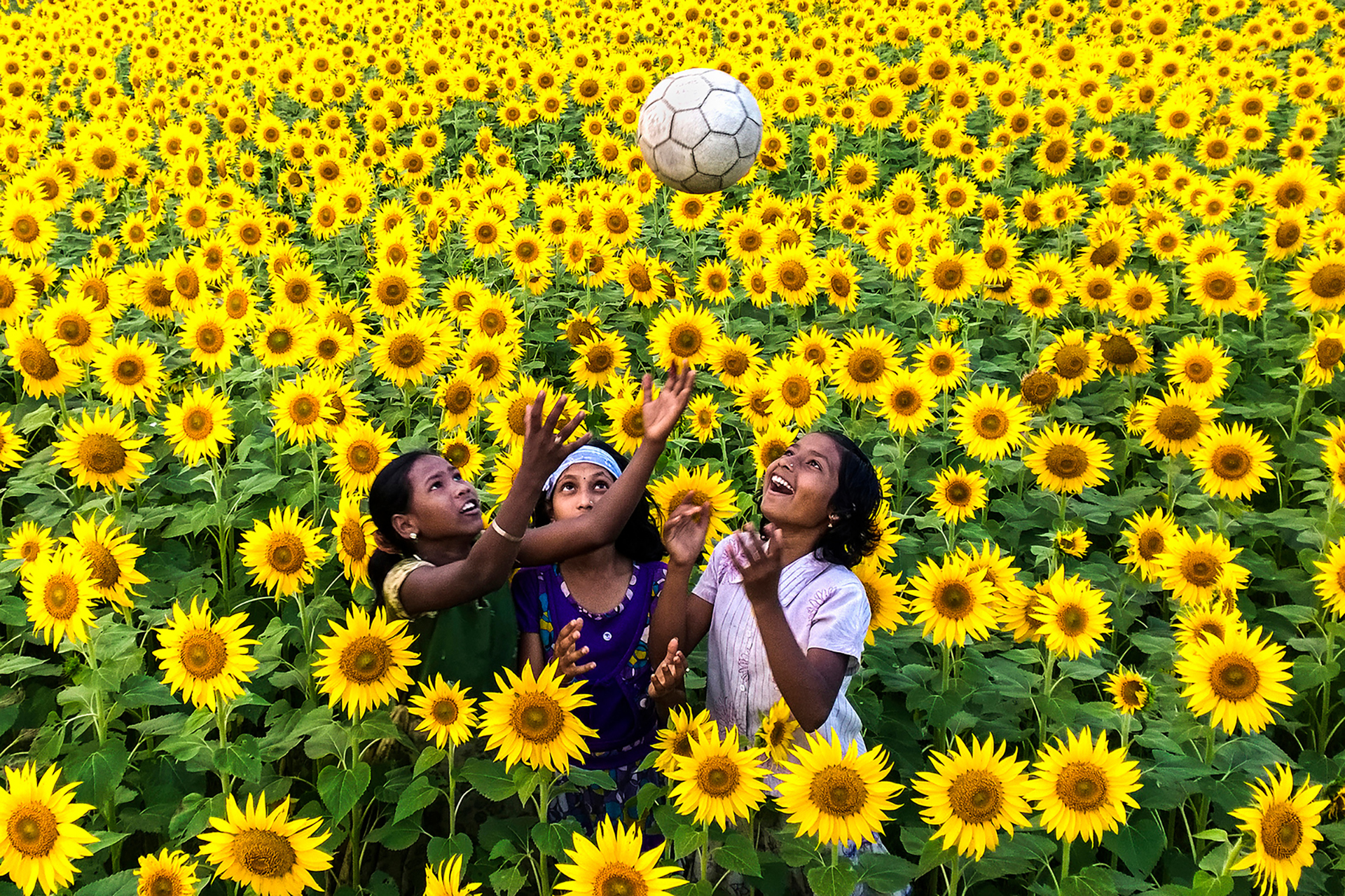 Choose to Invest & Global Situation Report
InterAction Annual Report 2020
In 2020, it was predicted that nearly 168 million people would need humanitarian assistance and protection. With an estimated 5.6 million children dying each year due to preventable and treatable diseases, and the number of hungry people rising for the first time in a decade, foreign aid was more critical than ever.
Yet, for the fourth year in a row, President Trump proposed slashing foreign aid in the 2021 fiscal year (F.Y. 2021) by 22%—effectively undermining programs dedicated to addressing global health, humanitarian crises, food insecurity, and good governance around the world. In response to the President's proposal, InterAction released the 2020 Global Situation Report and the F.Y. 2021 Choose to Invest in Development and Humanitarian Action budget recommendation report to advocate for the continued funding of life-saving aid.
Developed with input from InterAction's Members, the 2020 Global Situation Report presented five trends that our community predicted would most influence the development and humanitarian landscape in 2020. In addition to providing a global overview of cross-cutting challenges, the report also provided a deeper look into 34 countries where our Members were responding to critical needs.
To complement the 2020 Global Situation Report, InterAction prepared Choose to Invest in Development and Humanitarian Action. As our annual compilation of budget recommendations to help educate and inform Congress, the Administration, and other interested stakeholders, Choose to Invest justified spending for 48 separate programs spanning development, democracy building, health, and humanitarian action.
Sign up for our monthly newsletter