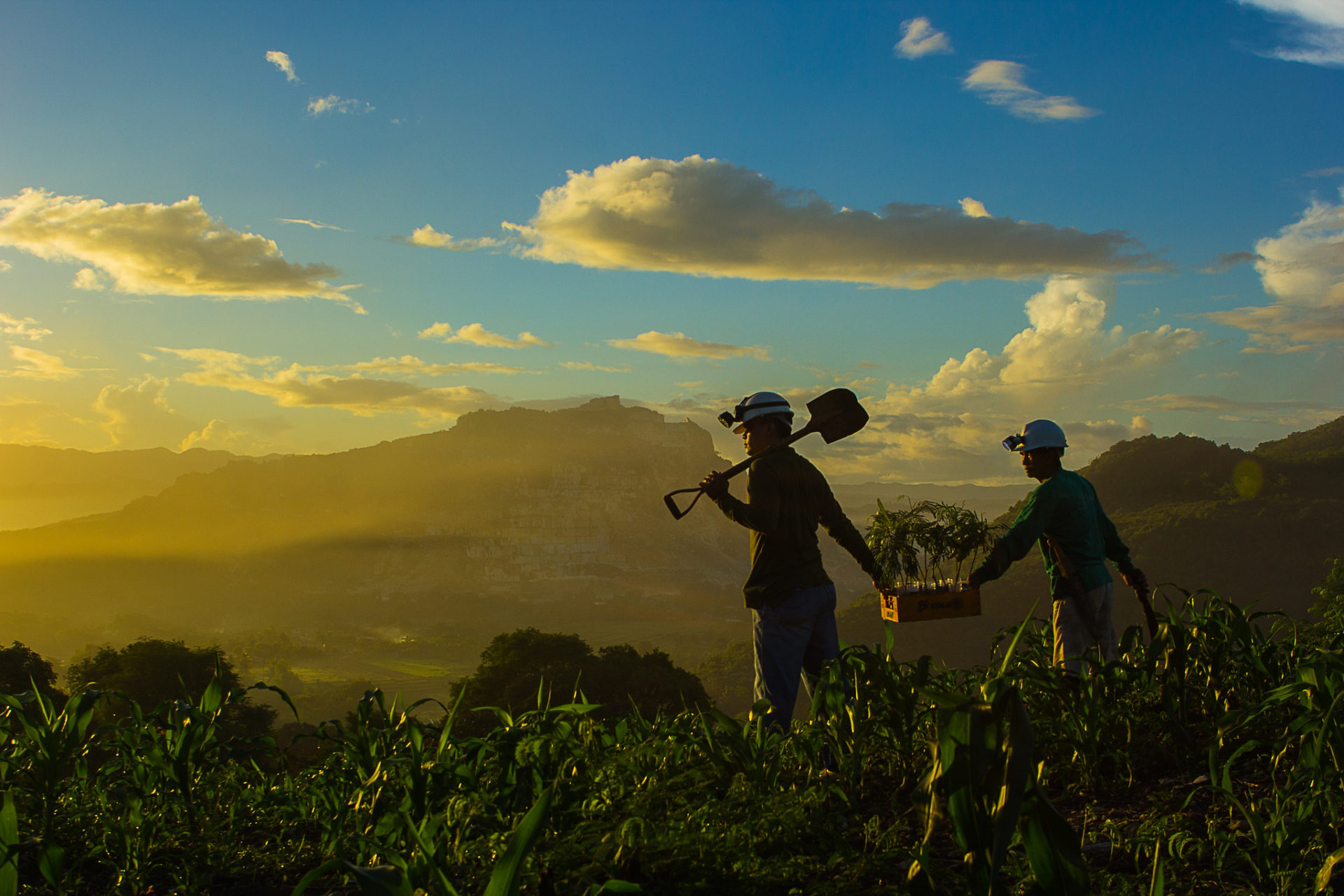 InterAction's
Global Situation Report
2020
InterAction presents the 2020 Global Situation Report as a resource highlighting pressing humanitarian and development challenges facing the world in the next year. This report is a compilation of information solicited from our nearly 200 member organizations based on their on-the-ground expertise working with communities in every region in the world.
The information found in these pages is not comprehensive—nor could it be—but instead provides a snapshot of key trends, countries, and issues to watch. In the global trends section, you'll find an overview of major trends influencing global development and humanitarian assistance. You will see how those themes are manifesting in the Middle East and North Africa, Sub-Saharan Africa, Latin America and the Caribbean, and Asia and Eurasia regions.
We have also created one-page overviews of 34 countries and sub-regions where our members are responding to critical needs. In the areas to watch section, we highlight situations that have the potential to erupt in the next several months but are not otherwise covered by the report. Altogether, this report paints a picture of a world in turmoil but also brimming with opportunity for creativity and adaptation.
The InterAction coalition hopes this compendium serves as a valuable resource and the start of a conversation on how to address needs around the world.
Sign up for our newsletter