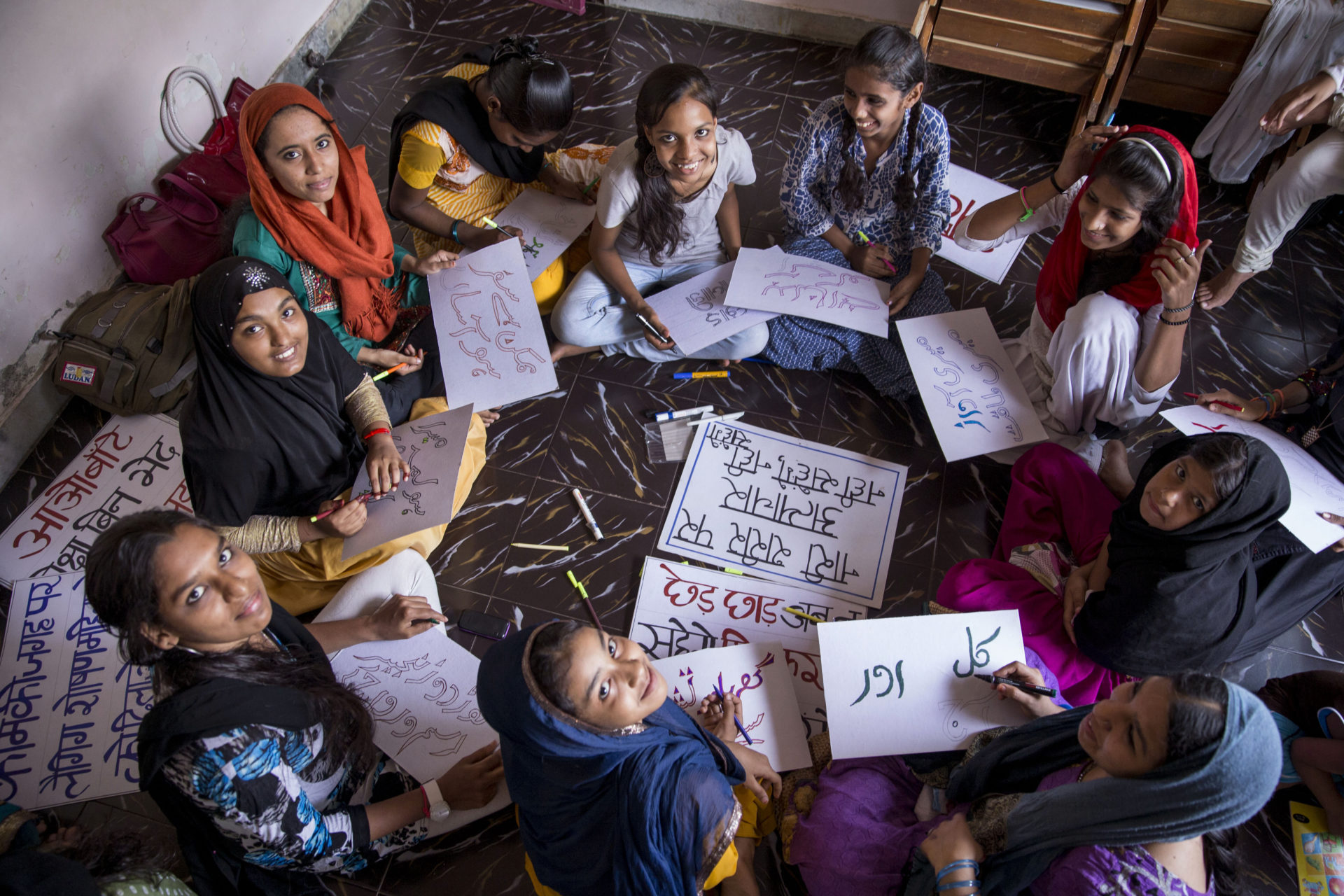 Celebrating Women Humanitarians
On August 19, 2003, a terrorist attack hit the United Nations headquarters in Baghdad, killing 22 people. Five years later, the General Assembly adopted a  resolution  designating August 19 World Humanitarian Day.
World Humanitarian Day is a time we formally recognize humanitarians who sacrifice their lives to help people affected by global crises.  
This year, we take a moment to celebrate women humanitarians around the world—recognizing their role in delivering aid and supporting the protection of civilians in times of crisis.
InterAction and its members work to eliminate extreme poverty and vulnerability, strengthen human rights and citizen participation, safeguard a sustainable planet, promote peace, and ensure dignity for all people.
We are all humanitarians.
In honor of World Humanitarian Day, we spoke to four women humanitarians who work at InterAction. Each has a different story. They all have different backgrounds. But, the one thing they have in common is their will to make the world a better place.