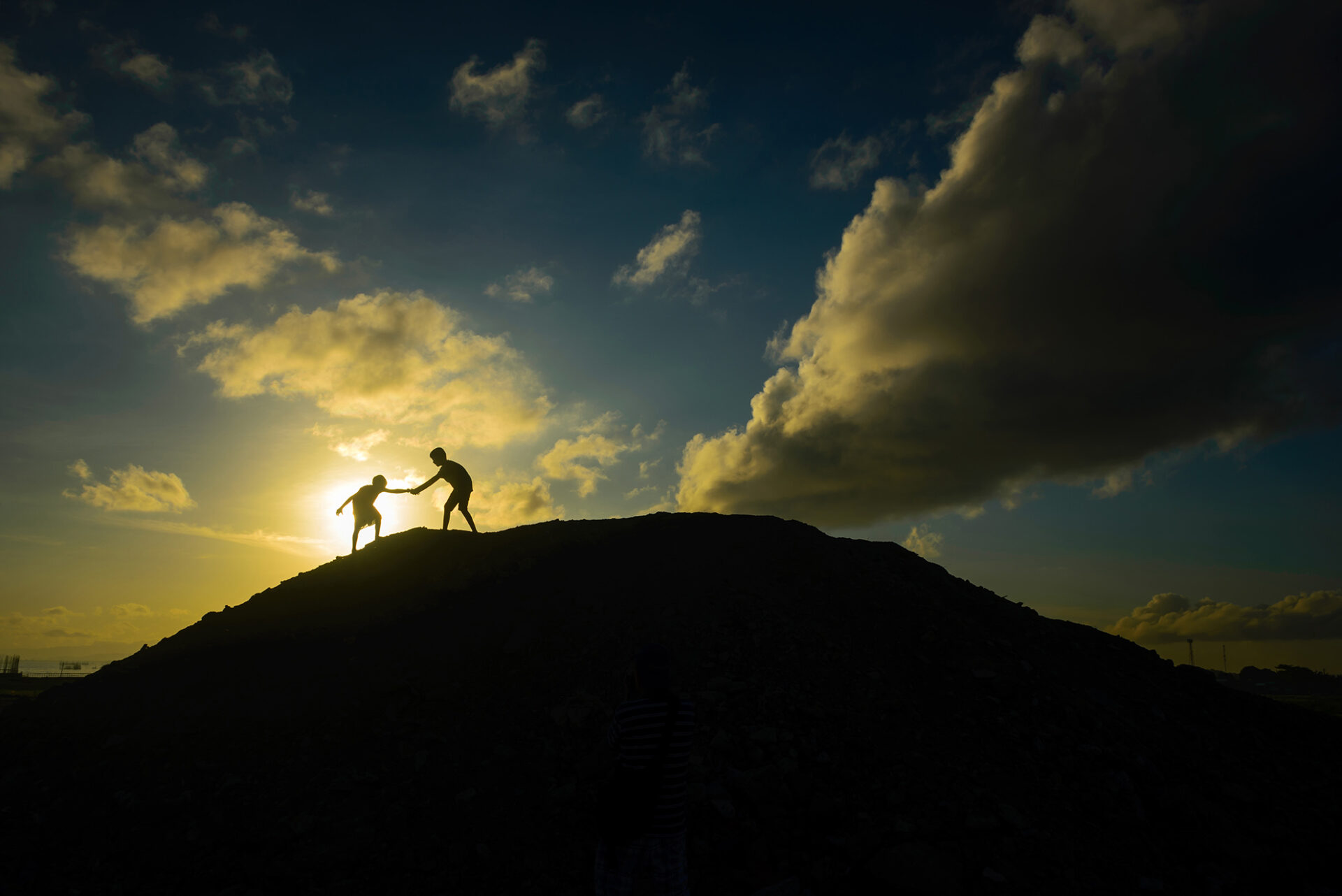 InterAction Adopts New Member Values and Principles
Transparency and accountability are the foundation for building trust in the communities that international non-governmental organizations (INGOs) serve.
In 1992, InterAction and the Board of Directors held its Members to a higher set of standards by drafting InterAction's NGO Standards and implementing a biennial Self-Certification Plus (SCP) process to which Members attested compliance biennially.
Fast forward 30 years later, and standards and codes of ethics are omnipresent. Numerous partner coalitions, private foundations, and international donor governments have them, and unique reporting for each is becoming more complex. In addition, organizations such as InterAction Member organizations have proudly displayed these agencies' votes of confidence for years on their websites.
With sector advancements in compliance and transparency, InterAction decided to take a fresh look at our Standards and SCP process. After mapping existing standards across 10 organizations, including the Global Standard for CSO Accountability, of which InterAction is a founding partner, overlapping international themes emerged.
To enhance ongoing conversations on shifting power and locally-led development and where Dynamic Accountability— an approach where feedback from all stakeholders is inclusive can flourish—we revamped our Standards around 12 new values and principles. These InterAction Board-approved commitments focus on critical areas, including justice and equality, inclusion, the environment, stakeholder feedback, strong partnerships, advocating for change, well-handled resources, and responsible leadership. These are all good practices that organizations should follow when serving communities.
What does this mean for Members?
Member CEOs must attest to these values and principles annually to remain a Member in good standing beginning in 2023.
The SCP process will move to every five years, with the next certification in 2026.
The existing Standards will be reviewed, updated, and reorganized over the next five years to align with the new values and principles. Once complete, the Standards will move to a technical resource guide.
We will continue to develop best practices and guidelines for inclusion in the technical resource guide through our working groups.
Please contact Carolyn Aeby, Vice President, Membership & Public Engagement, for more information.