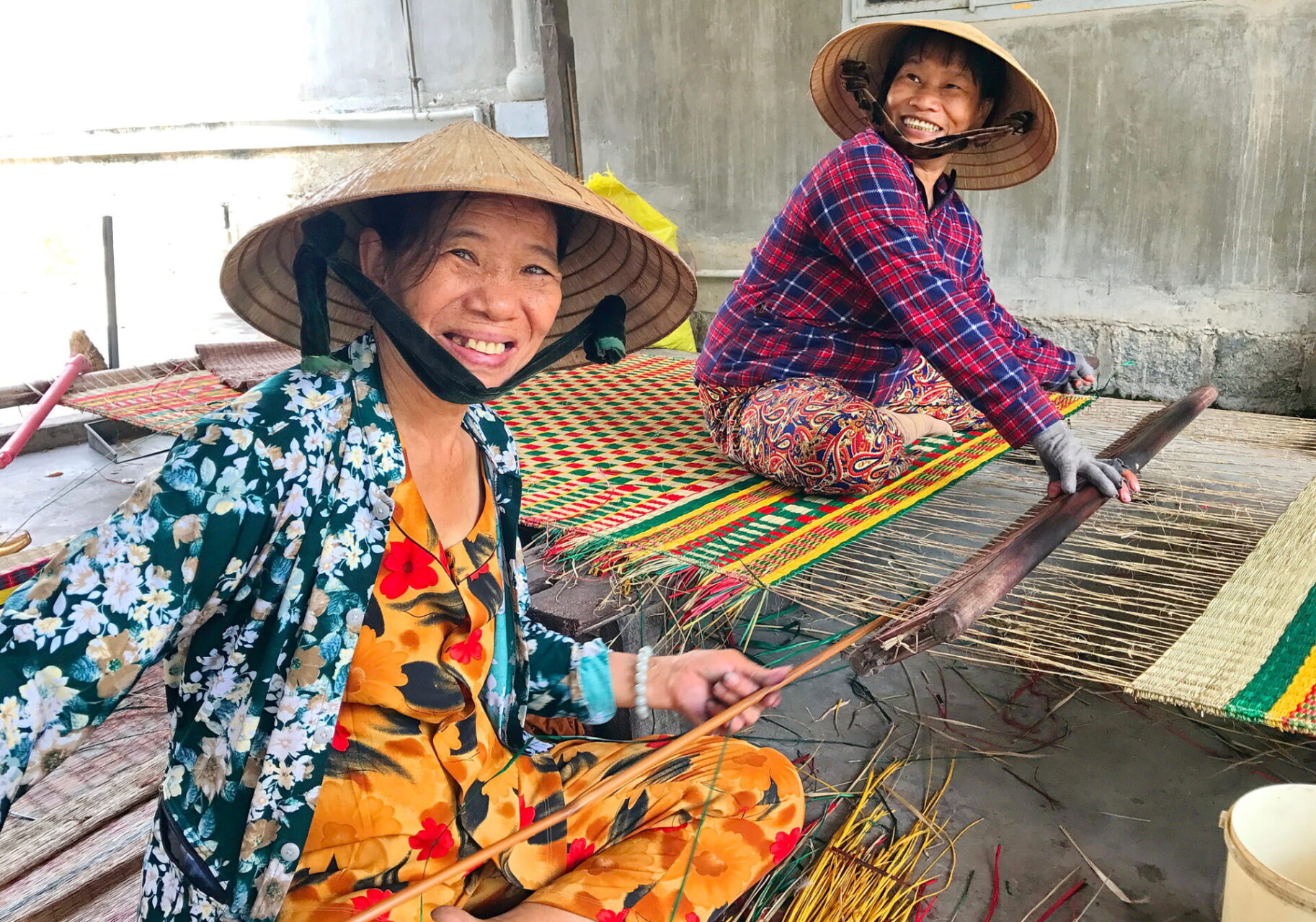 InterAction's Continued Support of Locally-led Development and Shifting Power
To truly advance the locally-led development agenda, it is essential for the NGO sector to acknowledge the power asymmetries among donors, implementing partners, and local communities.
The foreign aid ecosystem must shift so that local actors are involved and have ownership of the decision-making process, project design, and the implementation of resources for development and humanitarian response.
Each context is different—some readily facilitate local efforts while others are more complex—yet in all circumstances, NGOs must ask how they can move towards greater degrees of localization.
In 2012, I joined a USAID-hosted working group on promoting locally-led development to look at ways to accelerate former USAID Administrator Rajiv Shah's efforts to direct 30% of agency funds to local actors and institutions by 2015 through its Local Solutions Initiative. As part of this push, USAID transformed and simplified many systems. Still, it failed to meet the target.
A decade later, InterAction applauds USAID's goal of directing 25% of assistance to local partners within the next four years and ensuring that local communities lead 50% of programs by the end of the decade. This commitment, announced by current USAID Administrator Samantha Power, is a renewed effort to make aid more accessible, equitable, and responsive, aligning with longstanding priorities of the development community to increase localization.
How can we ensure that we get it right this time?
As a convener for the sector, InterAction is committed to using our platform to encourage Member organizations to take steps towards our shared value of shifting power to local organizations.
Our 2022 NGO Futures InterAction CEO Survey showed that power shift/power-sharing/localization is the number one action priority for individual organizations and collective action.  The recent release of InterAction's DEI Compact represents a greater commitment to diversity, equity, and inclusion for the sector. We can build on this momentum and move our community towards more significant operational, programmatic, and advocacy power shifts.
Since January 2021, InterAction has taken steps to advance conversation and action across our network, including beginning to imagine infrastructure for ongoing engagement. Milestones include:
Established an Advocacy Working Group targeting the U.S. Government and USAID's localization agenda. The group engages with USAID as it defines "who is local?" as the characterization will shape decision-making and agenda-setting, program delivery, and the flow of resources so that the agency's commitment to direct 25% of its funding to local actors and organizations is effective in practice. The working group is also a hub for information sharing, collective learning, and operationalizing International NGOs' commitments to localization.
As part of the Diversity, Equity, and Inclusion (DEI) Coalition Task Force, InterAction Members collaborated on recommendations for locally-led development and localization in humanitarian response to prioritize shifting power to local actors as a central tenet of DEI work and decolonizing aid.
We are implementing locally-led, development-focused programming for Member CEOs at our Annual CEO Retreat and Forum and as part of a webinar-based conversation series because we can accomplish more under a shared vision of the future of development as opposed to a "you must follow" approach.
We are in our third year of implementation of a project reinforcing collective NGO action in humanitarian settings, currently connecting experts in 25 countries on five continents. In this project, we work with NGO forums to strengthen coordination and collaboration between international NGOs and national and local NGOs. In January 2021, we released recommendations on NGO Coordination Structure and the Localization Debate.
Increasing local engagement in development programs and activities is a pillar of effective foreign assistance, and an indicator for development initiatives' sustainability and long-term success. The commitment to locally-led development and humanitarian efforts through the promotion of local government, civil society, and community agency is the essential step forward for all players to contribute to the broader topic of aid decolonization. It is inseparable from racial, ethnic, or tribal equity. We look forward to continuing to advance locally-led programming across our network, and to support collective learning, relationship-building, and relevant action.