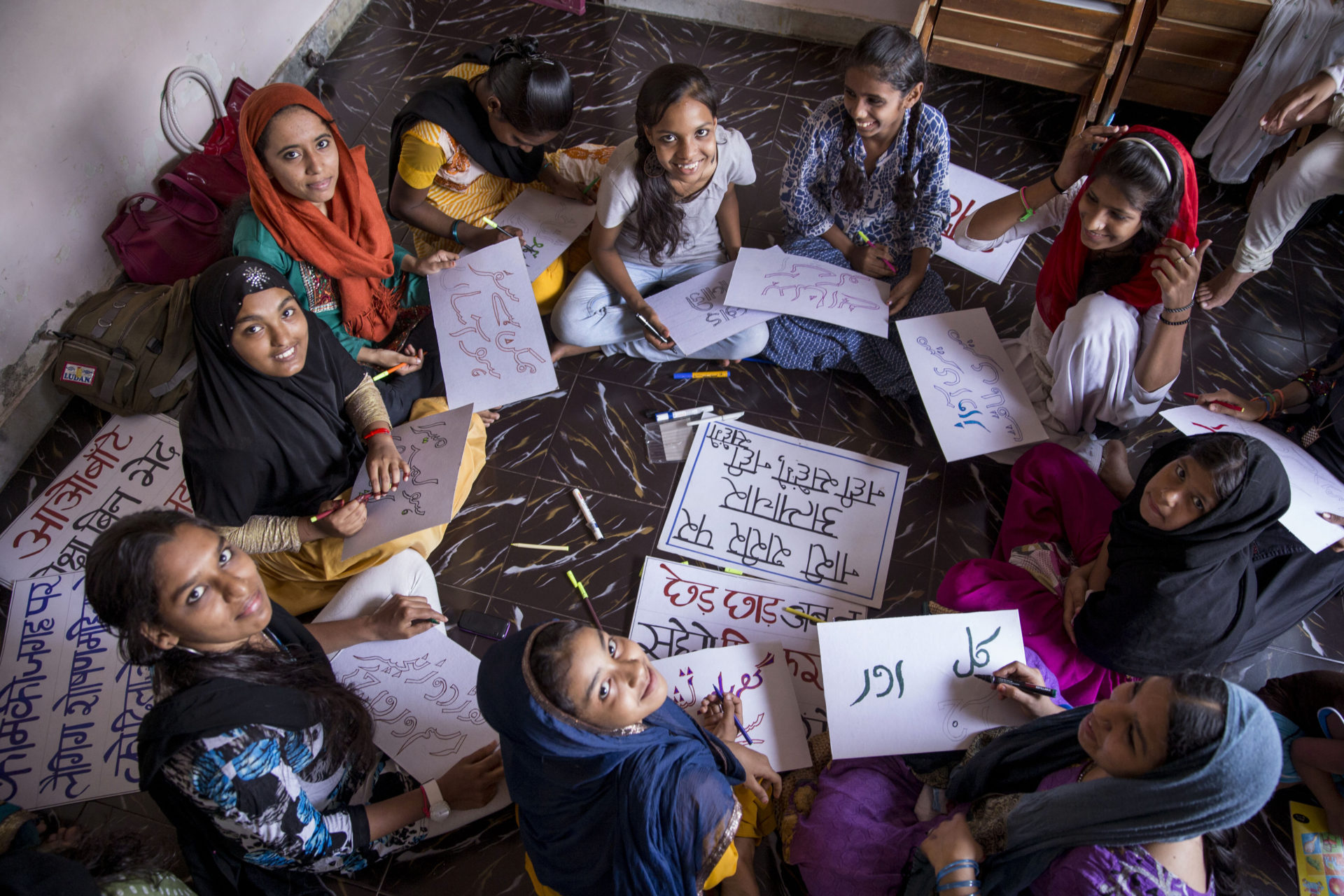 Six Books About Human Rights You Should Read
Book lists are nothing new. Yet, with COVID-19 lockdowns, people are spending more time in their homes than ever.
We asked our InterAction colleagues to recommend books that inspired them to join the fight for global human rights. Ranging from fiction to nonfiction, revolutionary to reflective, these books offer insight into the ideals that drive our work.
The books on this list are sure to move you as much as they did us.
In Search of Our Mothers' Gardens
Alice Walker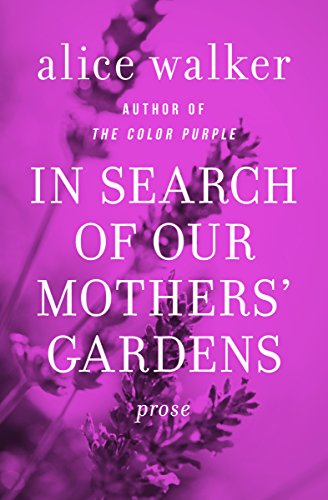 —

"I first read Alice Walker's collection of essays, In Search of our Mothers' Gardens, when I was in high school, and I have returned to it at least once every decade since my youth. Most noted as an American novelist, Walker is also a social activist and avowed feminist who coined the term "womanist" to mean "a black feminist or feminist of color" in the 1980s. In Search of our Mothers' Gardens incorporates womanist tradition and theory across Walker's personal and professional life while exploring her accounts of the civil rights movement of the 1960s and the anti-nuclear movement of the 1980s."

This book offers me a healthy way to construct the themes of oppression and discrimination that are underlying in the work of social activism, human rights, and development while simultaneously surviving the daily realities of oppression and discrimination in our own lives. How does one fight against the ills of the world when you are considered an ill of the world? Carving out the space to define and validate the intersection of race, class, religion, and gender oppression is an ongoing process that is often overlooked and undervalued across activism, human rights, and the development and humanitarian sectors. Walker took a bold step within the vastly white-centered discourse of feminism to advocate for black women and the issues they confront in society. As I work in this sector, I do so thoughtfully and confidently in-part to the intellectual, relatable, and spiritual perspectives shared in this book."

– Princess Bazley-Bethea, Manager, the Together Project
Pachinko
Min Jin Lee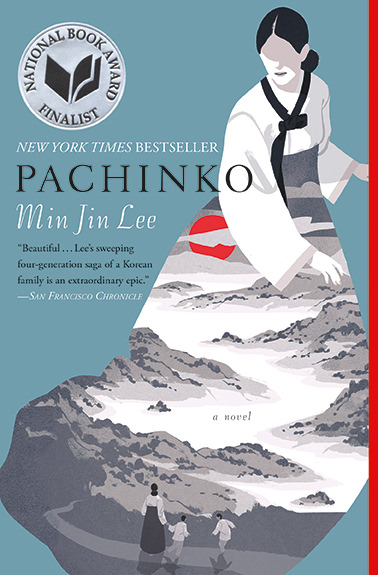 —

"Min Jin Lee's Pachinko follows four generations of Korean immigrants through struggles, trials, war, and death. In this historical novel, Lee forces the reader to consider what it means to belong to a community and the drivers of racism and stereotypes. The Baek family is determined and persistent, fighting for truth and fairness in a world where they are the minority. The reader follows the journey of a family that is willing to do anything to improve the lives of their children. Through powerful experiences, Lee tackles unrelenting societal pressures, inescapable poverty, human rights, and the dire need for a world with more humanity. The Japanese treatment of Korean immigrants draws stark similarities to the way citizens in the United States view refugees, displaced persons, and foreigners today. Pachinko reminds us of the fundamental need for human rights, especially among impoverished and minority communities."

– Luci Meade, Program Associate, Global Development Policy and Learning
The Beast
Oscar Martínez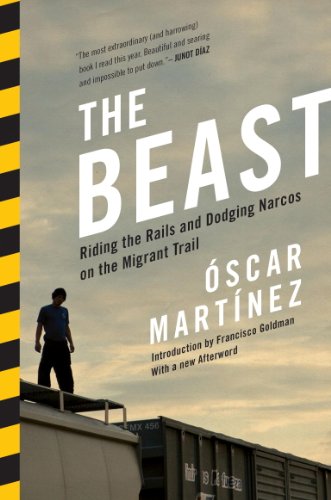 —

"This a compelling account of the journey of Central American migrants traveling atop a freight train and through treacherous paths to the United States, a destination only fate can determine. Reading through stories of injustice, suffering, and tragedy that migrants endured provoked compassion in me and served as an eye-opener for the need to protect human life and to promote dignity for all human beings. This is truly a book for anyone who interested in understanding the migrant experience and the formidable challenges of each part of their journey."

– Lissette Almanza, Program Associate, Humanitarian Policy and Practice
Cutting for Stone
Dr. Abraham Verghese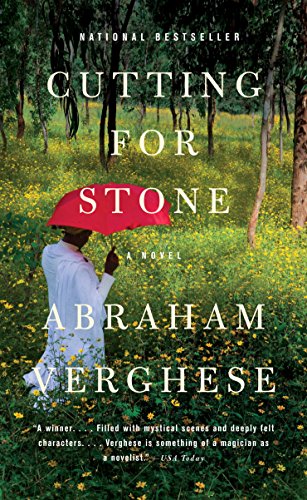 —

"While not likely your typical pick for "inspiring humanitarian read," Dr. Abraham Verghese's Cutting for Stone explores themes of religion, revolution, and medicine in late twentieth century Ethiopia. Intense descriptions of medical procedures are accompanied by a compelling family drama, the combination of which shows us the impact that poverty, gender, and one's belief system can have on healthcare. Though a work of fiction, the issues Verghese addresses are both real and relevant to the humanitarian sector today, and readers are given a chance to grapple with them through a vivid story about family and medicine."

– Kathryn Sidlowski, Program Associate, Humanitarian Policy and Practice
Notes of a Native Son
James Baldwin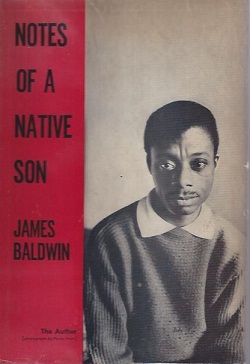 —

"James Baldwin's Notes of a Native Son is a timeless collection of art, where he paints a vivid and palpable image of the condition of the Black wo/man in America—an American—in the early 20th century, or, today. Through his sheer existence, Baldwin demystifies the enduring tales of indignities, inferiorities, and unjust dehumanization of the Black American. Even more, he stands defiant in our birthright, in our battle for humanity, and in re-writing our own narratives. Simply put, James Baldwin gives me life and great pride in my Blackness."

– Katryna Mahoney – Program Associate, Protection
The Life You Can Save: How to Do Your Part to End World Poverty
Peter Singer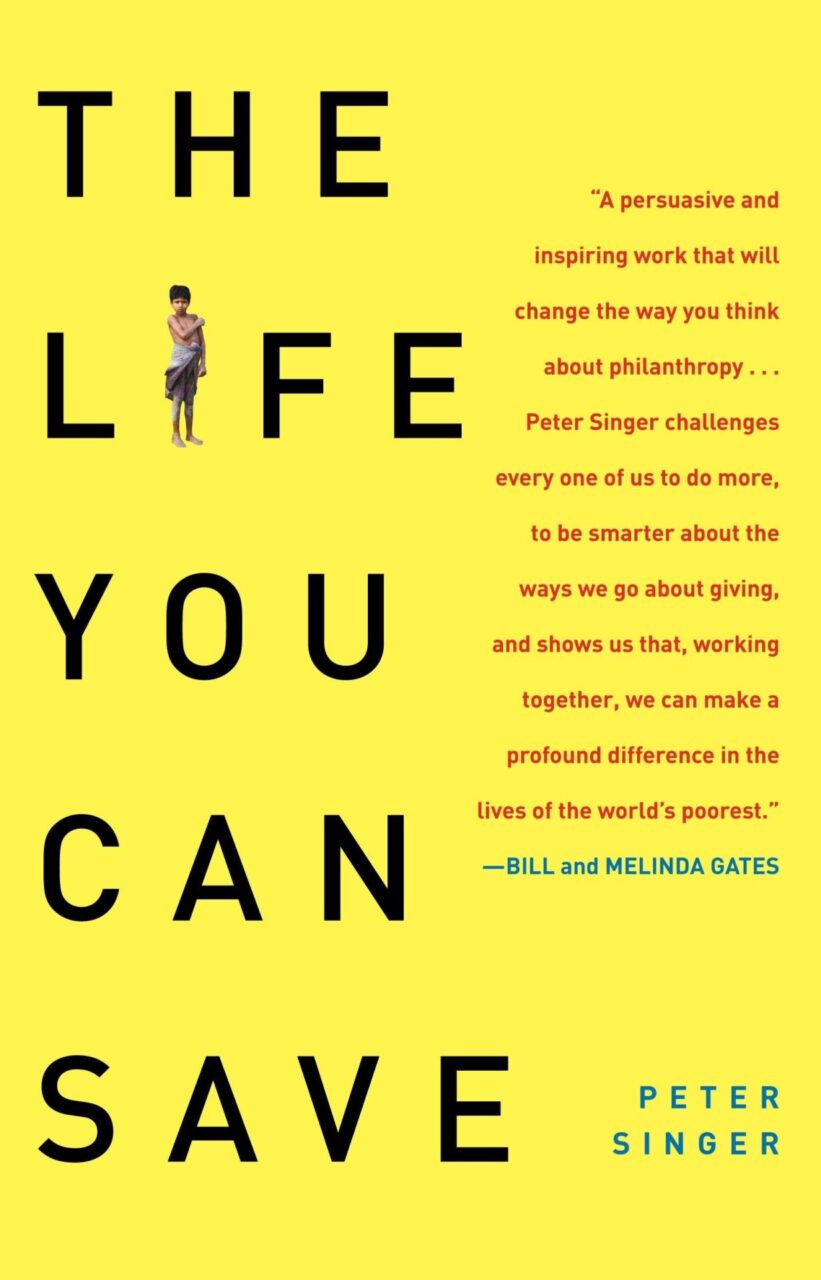 —

"This book makes a compelling moral argument for donating more of your personal income to charity. As aid workers, it is easy to delude ourselves into thinking that the work we get paid to do counts as charitable giving. This book forced me into an uncomfortable examination of my position of privilege and relative material wealth, the reasons why human nature stops us from giving more, and the imperative of individual giving."

– Priscilla Yoon, Program Manager, Humanitarian Policy
Independent People
Halldor Laxness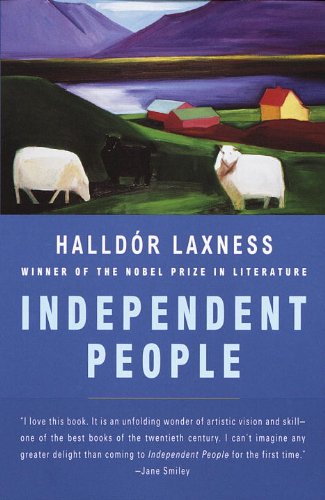 —

"My recommendation is Independent People by Halldor Laxness (translated into English by J.A. Thompson). I'll share a specific passage from this book. Like many humanitarian workers, my chosen career can sometimes feel inexplicably tied to my identity. I first read this passage when I was twenty, long before I had a job in this field. Yet, in almost as many years since, I haven't come across language that so moved me. I hope it has impacted my decisions in life.

'This was the first time that he had ever looked into the labyrinth of the human soul. He was very far from understanding what he saw. But what was of more value, he felt and suffered with her. In years that were yet to come, he relived this memory in song, in the most beautiful song this world has known. For the understanding of the soul's defenselessness, of the conflict between the two poles, is not the source of the greatest song. The source of the greatest song is sympathy.'

"In the passage, a seven-year-old boy has come across his older sister crying. He doesn't understand why; he's too young. What he does do is sit beside her. And he listens. And he follows her lead to get through the moment.

"The passage suggests that the boy goes on in life to become a great artist—perhaps, indeed, the very novelist who wrote this work—and that his greatest gift may be his understanding of his own limitations.

"As international/expatriate humanitarian workers, we are never the contextual experts. We're not the first responders, no matter how quickly we may arrive on the scene of a crisis. First responders, and the people from whom we should take direction, are neighbors, family members, communities, and people in crisis themselves. There is nothing wrong with that. Like the boy, who grows up to be a great artist, we can be great when we understand our own limitations. When we relinquish power and follow the lead of those most affected to help them save their own lives, then our intentions will match our outcomes."

– Rachel Unkovic, Advisor, NGO Coordination