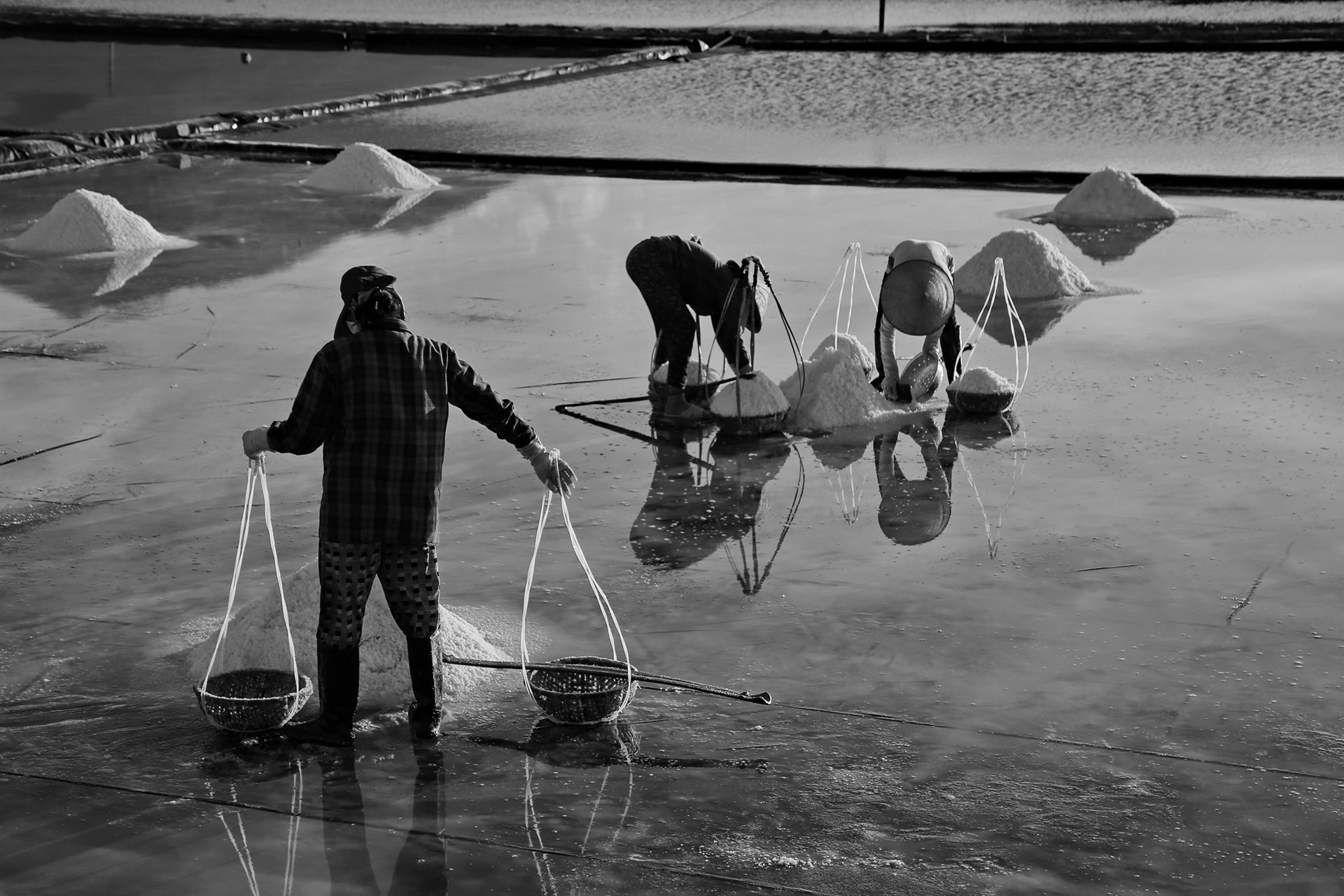 Roadmap
How to navigate the Disinformation Toolkit 2.0
Where can I find _____ ?
While InterAction recommends reading this report in full, those looking for a specific type of background or assistance will find the below roadmap helpful in identifying the section or sections most relevant to their needs.
Part 1: Why is disinformation a problem for international CSOs and NGOs now?
A conceptual review of the nature of the challenge of disinformation in the context of foreign aid and the work of civil society organizations and NGOs around the globe. For readers wishing to better understand why conversations of disinformation and misinformation have proliferated lately with a focus on global trends in authoritarian influence and technology adoption.
Part 2: How is disinformation used against international CSOs and NGOs?
For CSOs and NGOs that themselves have been the target of disinformation attacks or are concerned that they might be. This section includes examples, specific steps organizations can take to inoculate and respond to disinformation that targets them or their staff, and links to deeper technical guides created by InterAction Member organizations and other experts.
Part 3: How can disinformation exacerbate the stigmatization of marginalized populations and drive societal conflict?
For CSOs and NGOs working to support populations that may face disinformation attacks, exposing them to discrimination and potentially violence. This section provides examples and considerations for responding in this context.
Part 4: How is the impact of disinformation felt across sectors of international development?
This section provides examples, resources, and tools for NGOs active in the promotion of democracy, rights, and good governance; global health and COVID-19 response; environment and climate work; and economic growth projects. In addition to providing critical resources for practitioners within each of these sectors, this section is intended to drive the cross-pollination of strategies and approaches to responding to disinformation as it manifests across sectors.
Annex 1: Which partners, initiatives, and tools might CSOs and NGOs find useful?
This section includes a series of links to databases, lists, and resources created by other organizations. The intervention and partner databases will be particularly useful for organizations facing the threat of disinformation in their work.
Annex 2: Policy considerations
While the strategies and tactics to respond to and prepare for disinformation attacks are helpful for organizations encountering disinformation in or through their work, in the long term, policy must change in accordance with the threat that dis- and misinformation pose online. This section provides links to the work of organizations—within and beyond the InterAction alliance—that are considering policy responses.
Sign up for our monthly newsletter