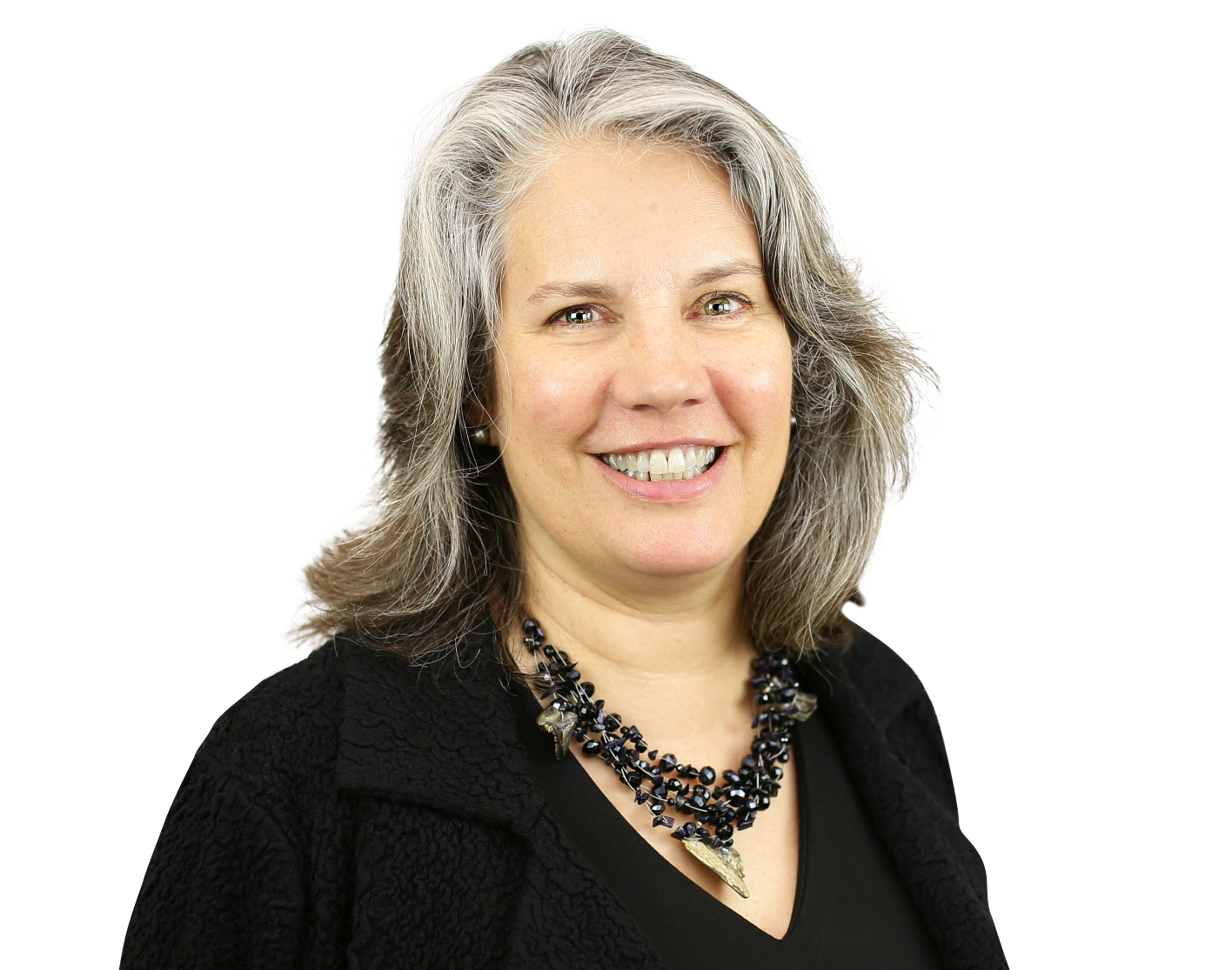 Coates to Step Down From Role as President of InterAction
WASHINGTON — After more than 10 years of distinguished service at InterAction, Lindsay Coates will step down from her post as president at the end of May 2018. She will take on a new position as managing director of the Ultra Poor Graduation Initiative for BRAC, an InterAction member.
BRAC was founded in Bangladesh in 1972, and today is a global leader in developing cost- effective, evidence-based poverty innovations in extremely poor, conflict-prone and post-disaster settings.
"Lindsay has been an integral part of InterAction's leadership, and her vision and consensus-building skills will be sorely missed," said InterAction CEO Sam Worthington. "Moving on to BRAC is a natural and perfect transition for Lindsay, who has always been passionate about eliminating extreme poverty."
Prior to joining InterAction in 2008, Coates was the COO of Population Action International, a leading international NGO advocating for access to family planning services. Before working in the nonprofit sector, Lindsay practiced civil rights law in various capacities. She began her career in Mississippi, and then served as chief of staff for the U.S. Department of Education, and an equal employment opportunity attorney at the National Gallery of Art.
"Lindsay has always brought a sense of spirit, creativity, and 'can do' to everything she touches," said InterAction Board Chair and Save the Children President and CEO Carolyn Miles. "While we are sorry to see Lindsay leave InterAction, we congratulate her on her move to BRAC, and look forward to working with her in this new role."
"We are thrilled to welcome Lindsay into the BRAC family," said BRAC Founder and Chairperson Sir Fazle Hasan Abed. "Lindsay's impressive track-record and lifelong commitment advocating for those less fortunate make her the ideal person to spearhead our efforts to end extreme poverty by 2030."
Worthington will continue leading the organization, and an active search is underway for a senior executive who will assume a number of Coates' responsibilities.
About InterAction
InterAction is an alliance organization in Washington, D.C. of nongovernmental organizations (NGOs). Our 180-plus members work around the world. What unites us is a commitment to working with the world's poor and vulnerable, and a belief that we can make the world a more peaceful, just and prosperous place – together.