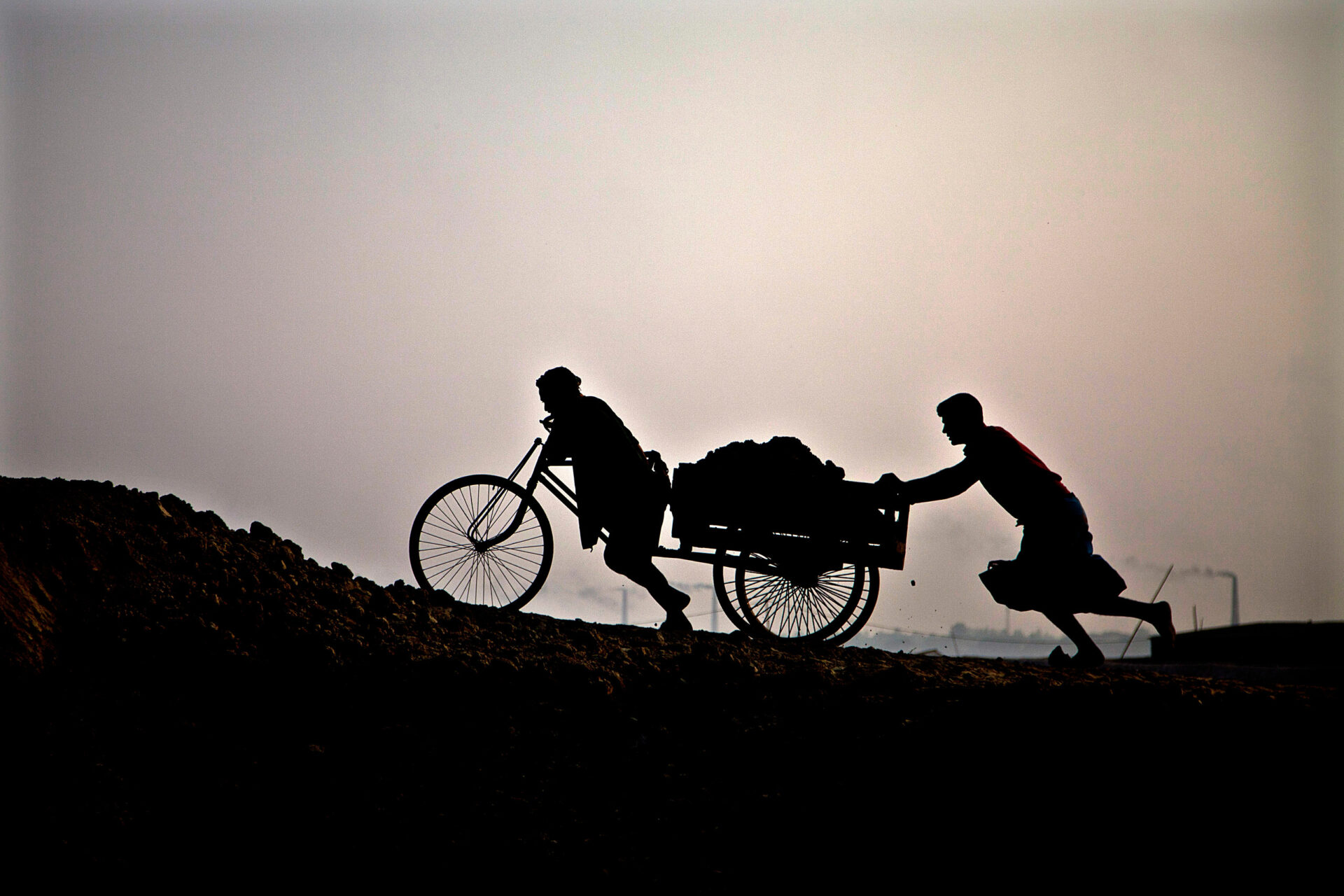 Tips for Combatting Workplace Burnout
Summer 2021 executive conversation circles that I lead dropped in attendance by 60-80%.
As one executive shared, "I opted out of the last meeting just because I didn't have the mental energy for discussing a substantive topic. I was just plain played out." Executives who did attend reiterated this sense of exhaustion.
This is not entirely out of context—InterAction Member CEOs report significant operating environment change for the past four years—years through which they must lead and adapt their high-impact organizations. The onslaught of COVID-19 compounds this challenge to operate and add value.
Here is the great news—I thought the executives I convene were hitting burnout this summer. What they were actually doing is coping with stress by honoring their needs and setting limits so that they don't burn out.
Three tips beyond tuning in and boundaries to help hinder and recover from workplace burnout:
Address the symptoms. Many articles on combatting chronic stress focus on individuals influencing their own biochemistry with health practices, including exercise, mindfulness, and quality sleep.
Get to the root of the stress. According to Dr. Christina Maslach, creator of the Maslach Burnout Inventory and professor of psychology at the University of California, Berkeley, burnout risk predictors fall into six work-life categories: workload, control, reward, community, fairness, and values. Assess what may be contributing to burnout so root causes can be addressed.
Find your forward pull through sense of purpose.
Ready for more? Read five tips to manage overload in the midst of massive change, and click through to related research, slides, an action sheet, and event recording learning with Conner Advisory.
With these, hopefully, more chins will be up and sparkle in the eye come fall. Stress, overload, and burnout are very real. So is making the world a more peaceful, just, and prosperous place—together. Please do share this blog with others who might value a boost and sign up for the InterAction NGO Futures Digest.