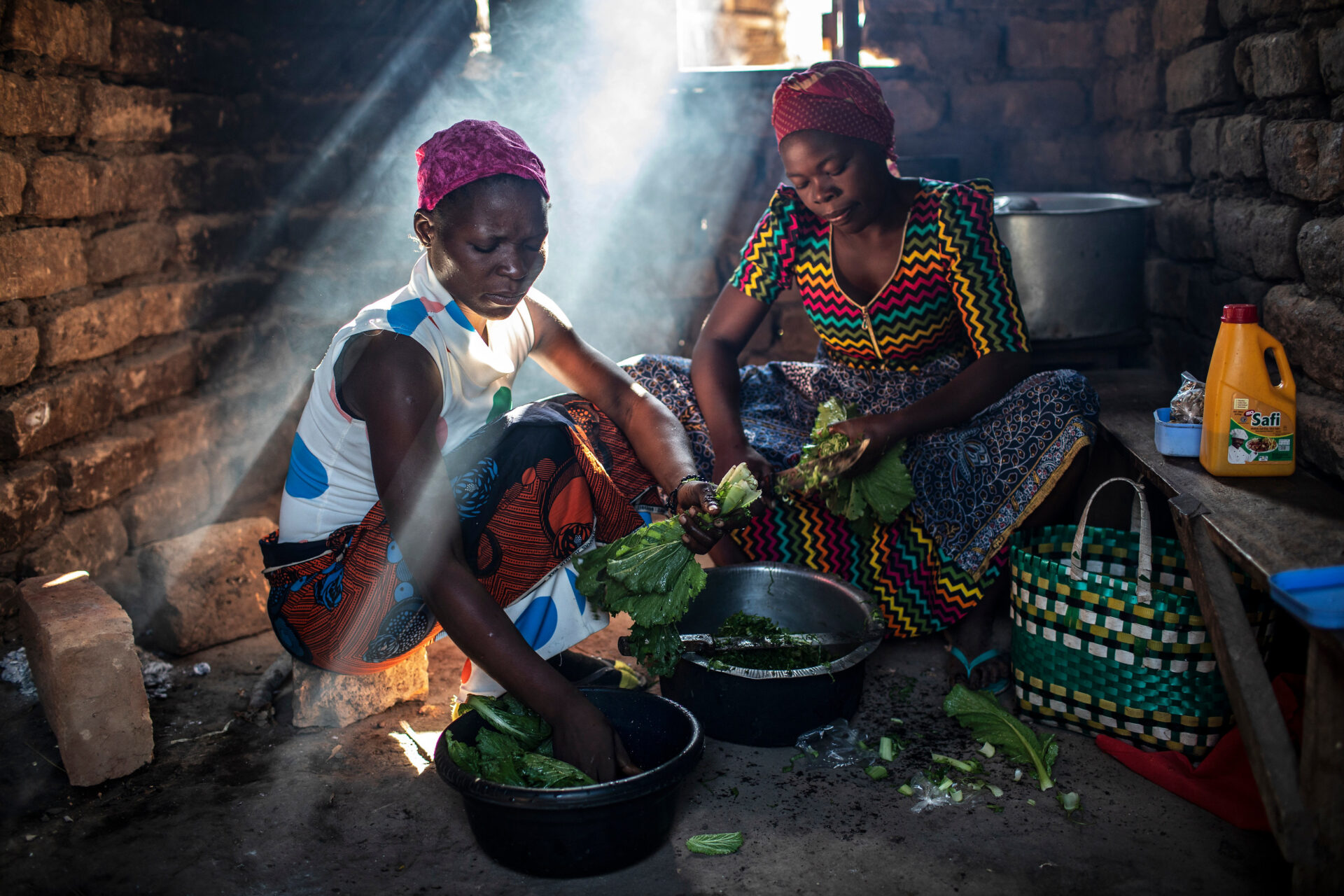 FY 2022
Choose to Invest
In Development & Humanitarian Action
Aid programs deliver results for the American people and demonstrate American leadership around the globe.
That is why, for the 11th year in a row, InterAction has prepared Choose to Invest as a public resource for understanding the accounts that fund development, health, humanitarian action, climate, and democracy.
This resource attempts to demystify what and how the U.S. Government funds overseas by providing information across 52 accounts funded through the annual appropriations process, primarily in the State, Foreign Operations, and Related Programs Bill. We have also included programs on safeguarding international food security funded by the Agriculture Appropriations Bill and international labor and health protections funded by the Labor, Health, and Human Services, Education, and Related Agencies Appropriations Bill.
Each account includes its funding history and a recommended funding level for this year based on the experience and expertise of InterAction's coalition—the voice of nearly 200 humanitarian and development non-governmental organizations (NGOs).
The funding recommendations made here do not represent the actual amount required to address the world's hardships—those numbers would be far higher, even before accounting for losses and increased need resulting from COVID-19 and climate change. However, the numbers we provide are an attempt to strike a balance between global need and responsible American spending.
As the pandemic made clear, other countries' ability to manage and respond to threats directly impacts the health and prosperity of the United States. Choose to Invest's recommendations represent a down payment toward long-term impacts on development progress and reflect the need to build resilience against the next global shock.
The world is more interconnected than ever. It's time to think of foreign aid as one of several tools that promote vital development abroad for the benefit of all, here and overseas.
Sign up for our newsletter