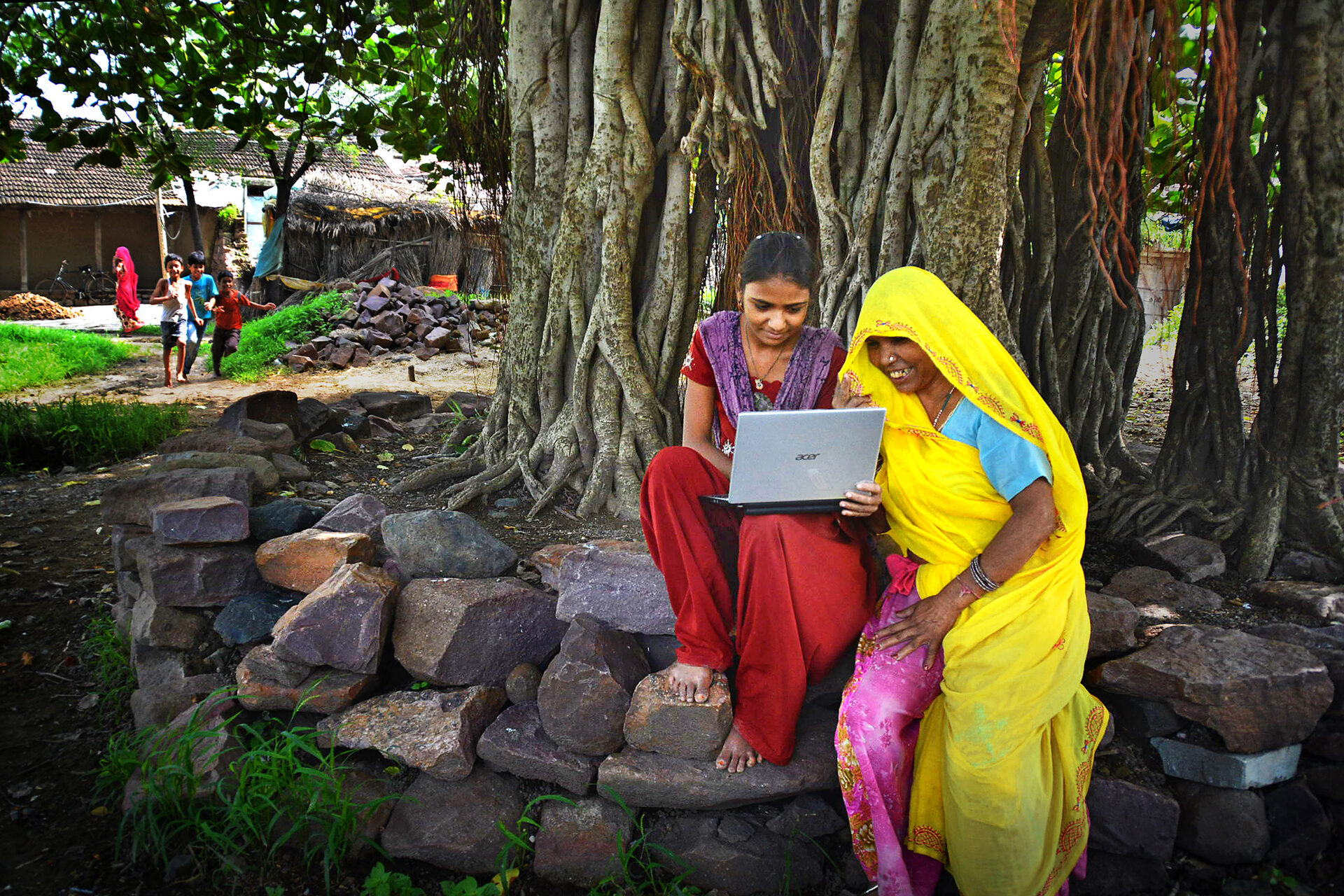 Choose to Invest F.Y. 2023
Cross-cutting Themes
Choose to Invest helps facilitate a greater understanding of how the U.S. government provides assistance to countries around the world.
To deepen the understanding of the activities described in this resource, InterAction has identified several cross-cutting themes of interest to the development and humanitarian community. This section provides an overview of the themes and a list of associated accounts.
In many ways, the themes could be applied across almost all accounts. For example, children and youth and gender considerations should be part of all programming. Climate change generates crises and affects the implementation of programs across a range of development and humanitarian activities.
To see how these themes play out across accounts, Choose to Invest includes icons, which you can click for more information.

CHILDREN AND YOUTH
Children and youth constitute over half the world's population and comprise the majority in many countries, yet are often an afterthought in funding and policy decisions. Global crises are disrupting the lives of young people and setting back decades of progress, even more so for those with underlying vulnerabilities due to their gender, disability, or socioeconomic status. Given global crises, issues affecting children and youth need additional focus in foreign assistance to ensure that children are supported comprehensively as they grow.
---

CLIMATE
As the latest IPCC report shows, the global impacts of climate change on people, species, and ecosystems continue to grow with every tenth of a degree of additional warming. Climate change continues to exacerbate inequality and poverty on a global scale and keeps development and human rights out of reach for many. If we fail to tackle climate change, an estimated 132 million people will slip back into extreme poverty by 2030. Even though the world's most vulnerable are the least responsible for climate change, they have been the first and hardest hit by its impacts. Left unaddressed, nearly 200 million people could require international humanitarian assistance for climate-related disasters by 2050, almost twice the number of people in need of assistance today.
Reducing greenhouse gas emissions at scale gets more challenging and expensive every year, and adaptation needs to grow.
---

COUNTERING MALIGN FOREIGN INFLUENCE
U.S. bilateral and multilateral assistance can serve as an alternate to the "aid" given by authoritarian countries. These investments provide economic and social safeguards for governments and communities that can be absent in bilateral assistance from authoritarian regimes. The below accounts foster democratic resilience and improve government accountability and transparency for citizens—thereby reducing countries' long-term dependence on foreign assistance overall and mitigating against the malign authoritarian influence that often conditions aid with political favors and sows corruption.
---

GENDER
The Executive Order establishing the White House Gender Policy Council states that advancing gender equity and equality is "a strategic imperative that reduces poverty and promotes economic growth, increases access to education, improves health outcomes, advances political stability, and fosters democracy."  U.S. foreign assistance across the accounts below directly contributes to combating gender-based violence, fostering women's economic empowerment, and supporting the ability of all people to live free, full lives.
---

WATER, SANITATION, AND HYGIENE
Clean, safe drinking water and access to sanitation are fundamental to preventing disease, yet 2.3 billion people still don't have a place to wash their hands with water and soap at home. Water, sanitation, and hygiene (WASH) are foundational to development—WASH interventions improve health outcomes, advance education, and reduce poverty and malnutrition.
Sign up for our monthly newsletter