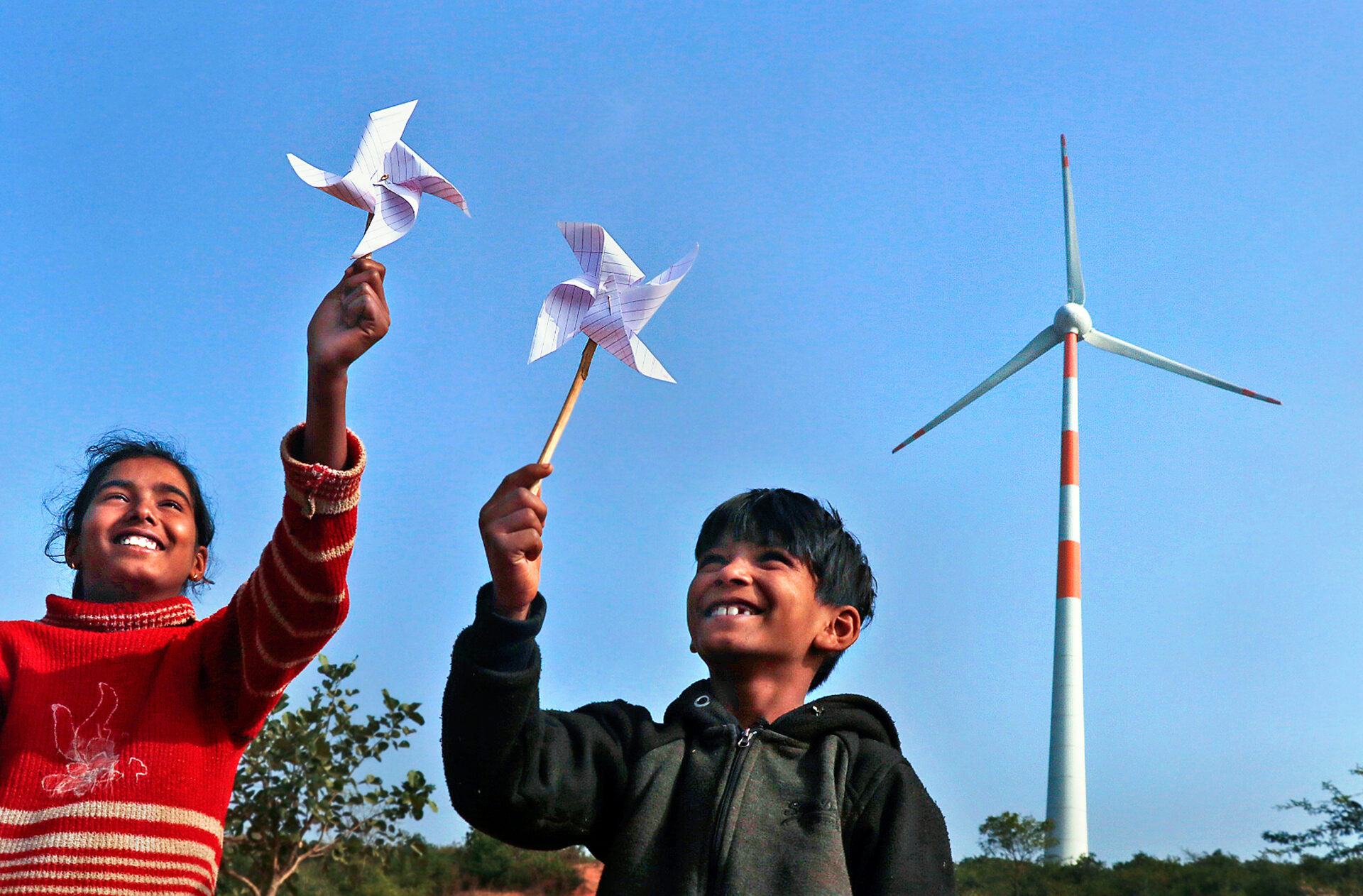 A Sector in Transition: InterAction CEOS on Leading Organizations in a Changing World
From December 2019 to January 2020, 76 InterAction Member organization executives shared insights into continuing shifts in the international non-governmental organization (INGO) operating environment and their adaptation strategies for those shifts. The bottom line? This is a time of transition.
The INGO operating ecosystem is anticipated to change ever more rapidly and unfortunately, the impact of COVID-19 confirms these trends. Fewer organizations believe they are matching this rate of change. Compared to last year's survey, more organizations anticipate upcoming business model risk.
General nervousness about external environment change is resulting in increased executive focus on plans to manage change and innovation. The sector is trying to adapt, and since last year, the tone of the response has shifted from frustration to a willingness to explore and activate new ideas.
Larger responding organizations are acting on change at a greater pace and report being further along in their change cycles than others. There seems to be less rapid evolution among smaller organizations. One thing is near-universal: 99% of respondents share they are engaged in a proactive strategy of team mobilization to match or exceed the rate of external environment complexity and change. Furthermore:
89% see the greater ecosystem within which their organization works changing faster over the next 10 years. The remaining 11% see it changing at pace, recognizing change as the new normal.
Of the five major areas identified, resources feel the most fragile, though data diverges by size. 36% of larger organizations and 58% of smaller organizations feel fragile or somewhat fragile in the realm of resources.
Of 14 major trends, Members are most focused on climate change and environmental degradation. The other areas where executives are increasing investments and adapting their organization include: protracted humanitarian crises and conflicts, poverty increasingly concentrated in fragile states, localization, and reacting to increasing inequality.
For more information contact Deborah Willig, Director, NGO Futures at dwillig@interaction.org