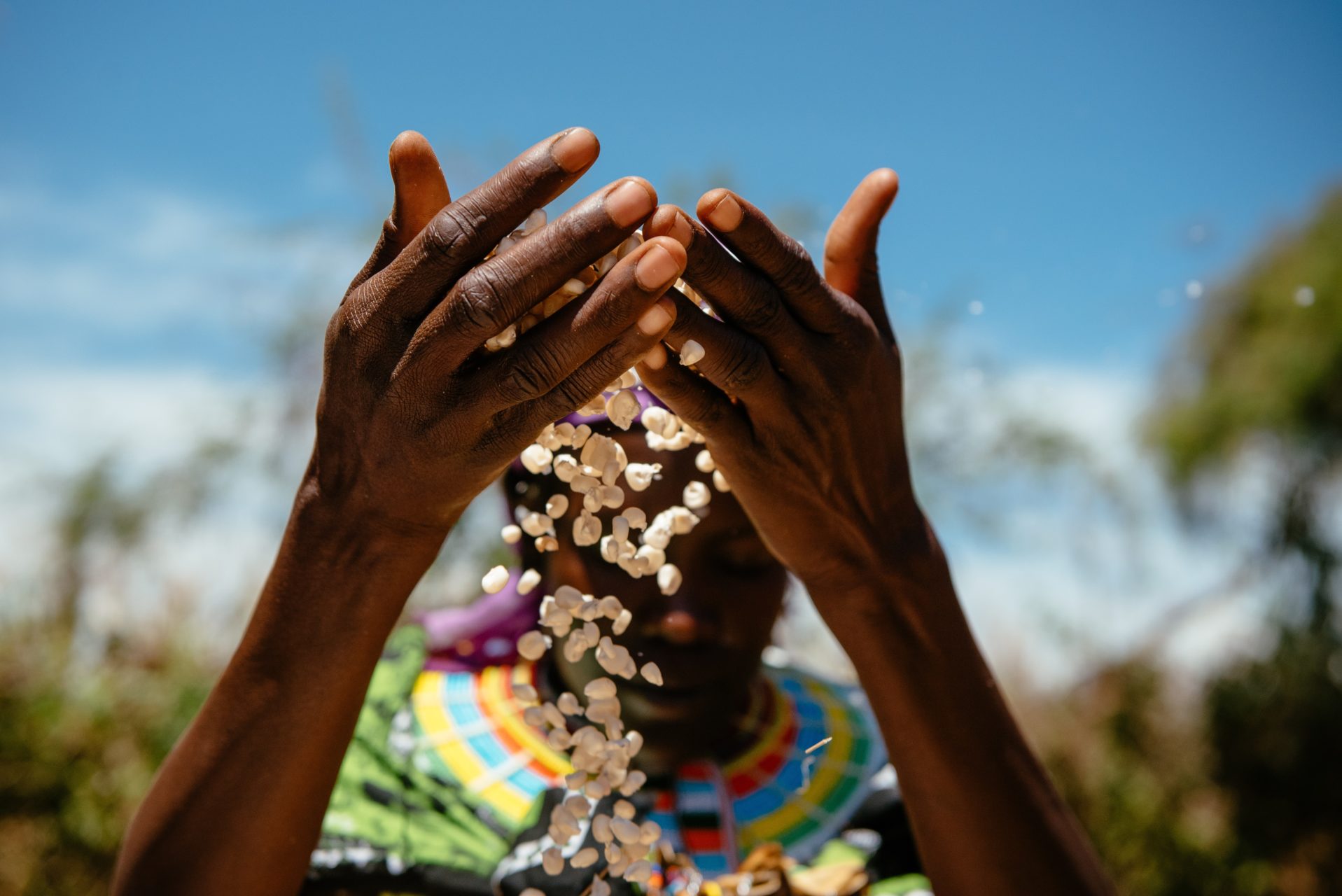 International Development 101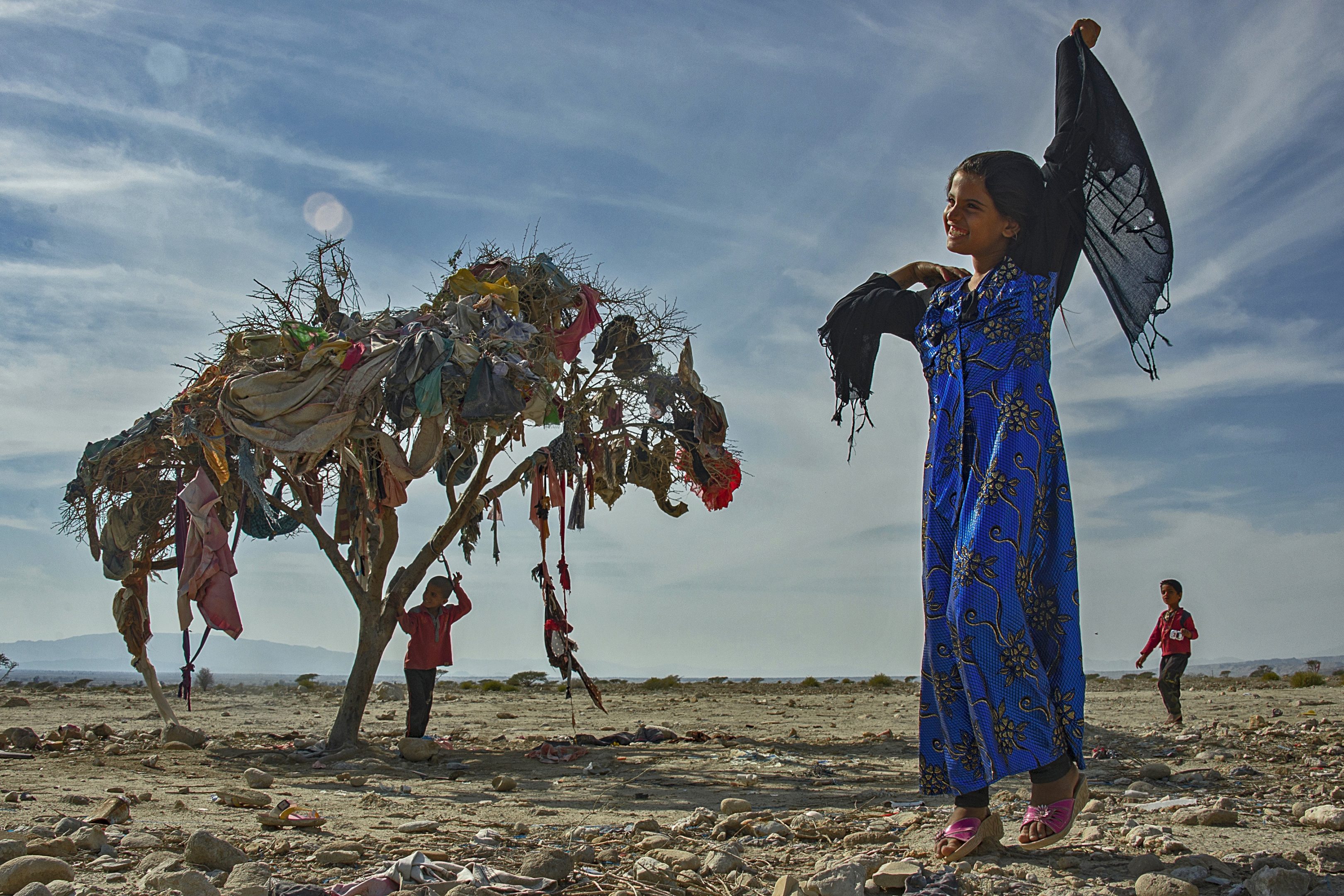 International development programs bring knowledge and resources to help communities and governments around the world as they work to end extreme poverty; support the advancement of human rights; and promote resilient, democratic societies while advancing global security and prosperity.
Making Progress
99%
Polio cases have decreased worldwide by over 99% since 1988, with only 22 reported cases in 2017. PEPFAR is saving 14 million people with antiretroviral treatment (ART) as of March 2018, and nearly 2.2 million babies that would otherwise have been infected were born HIV-free.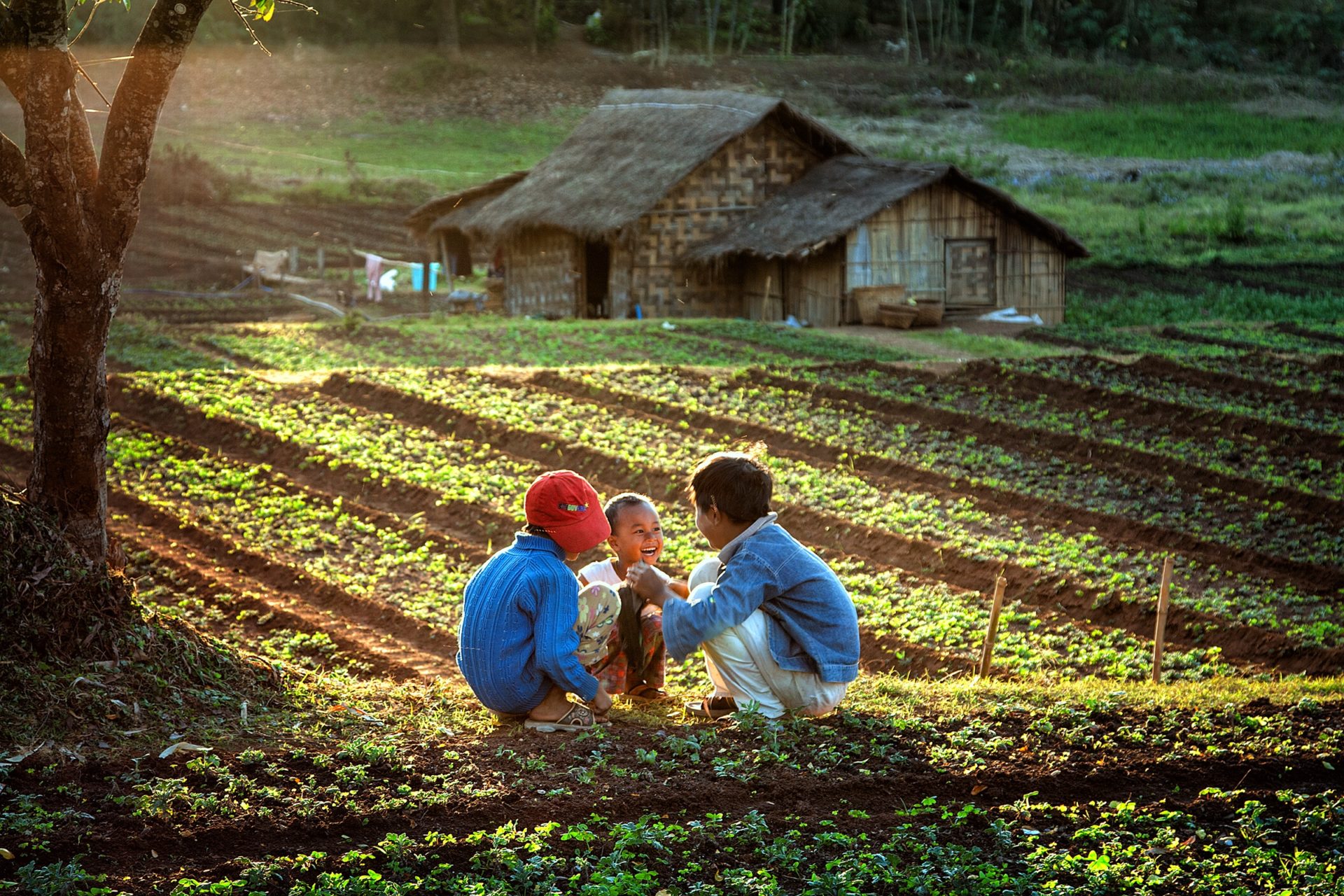 To address current and upcoming challenges, the international community of partners in development must support growth of much needed technologies, knowledge, and policies in places where they're needed most.
Sign up for our monthly newsletter