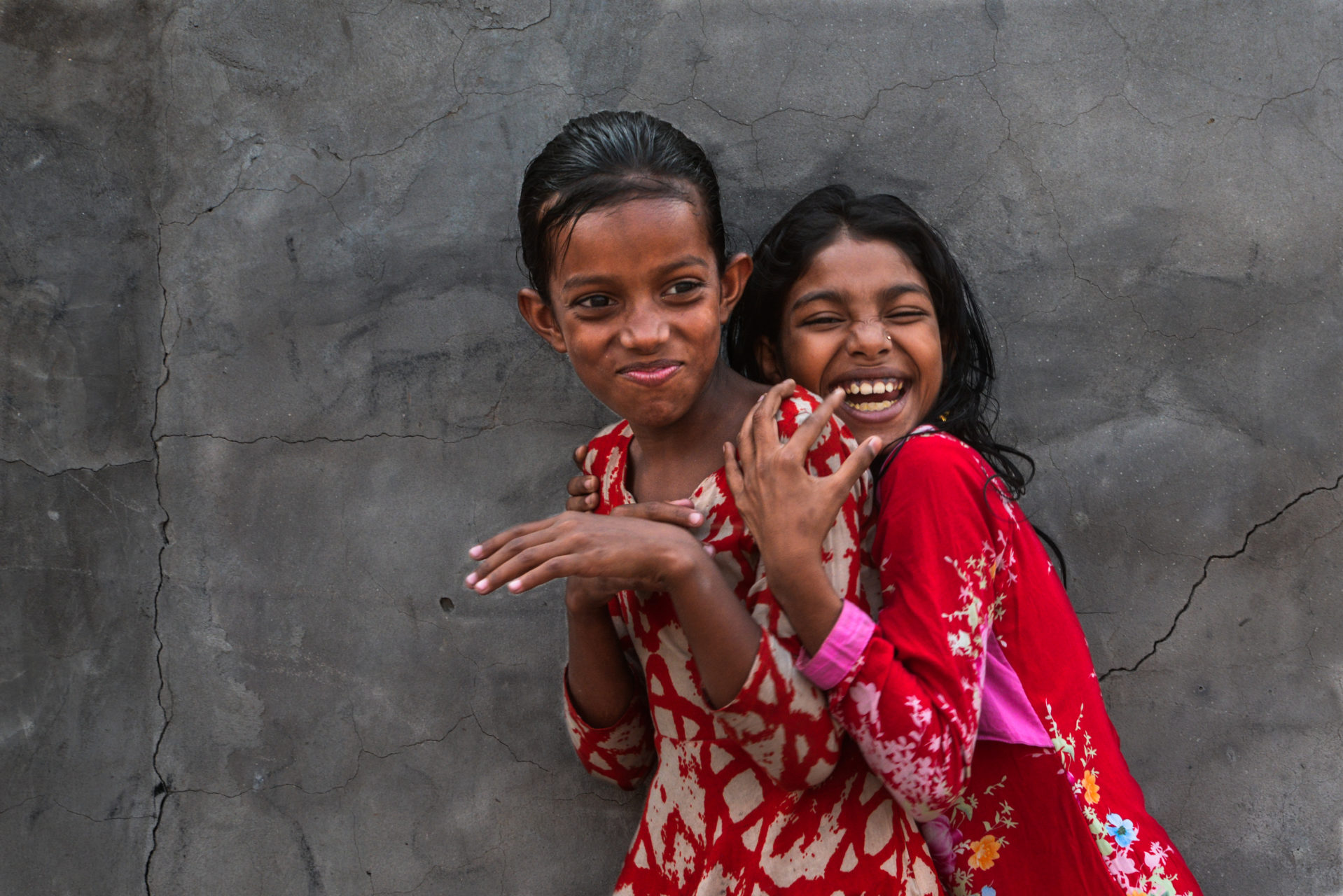 Societies Suffer When Children Suffer
Physical and Psychological Effects of Violence: Beyond the unnecessary hurt and pain it causes to children themselves, violence undermines children's sense of self-worth, hindering their short- and long-term health as well as the development of individuals and communities.
Trauma and injury response: Exposure to traumatic experiences can produce toxic stress. This can alter the structure and functioning of the brain during the formative early years and impede emotional intelligence.
Underdeveloped brains and organs: Exposure to violence keeps children's brains and other organs from developing properly.
More likely to develop heart disease, lung disease, and other diseases: Continued exposure to violence, and the stress that accompanies it, makes children more likely to develop heart disease, diabetes, lung disease, and other injuries.
Cycles of Violence: Children and youth exposed to violence are more likely to become violent adults and continue harming country health, communities, and individual relationships.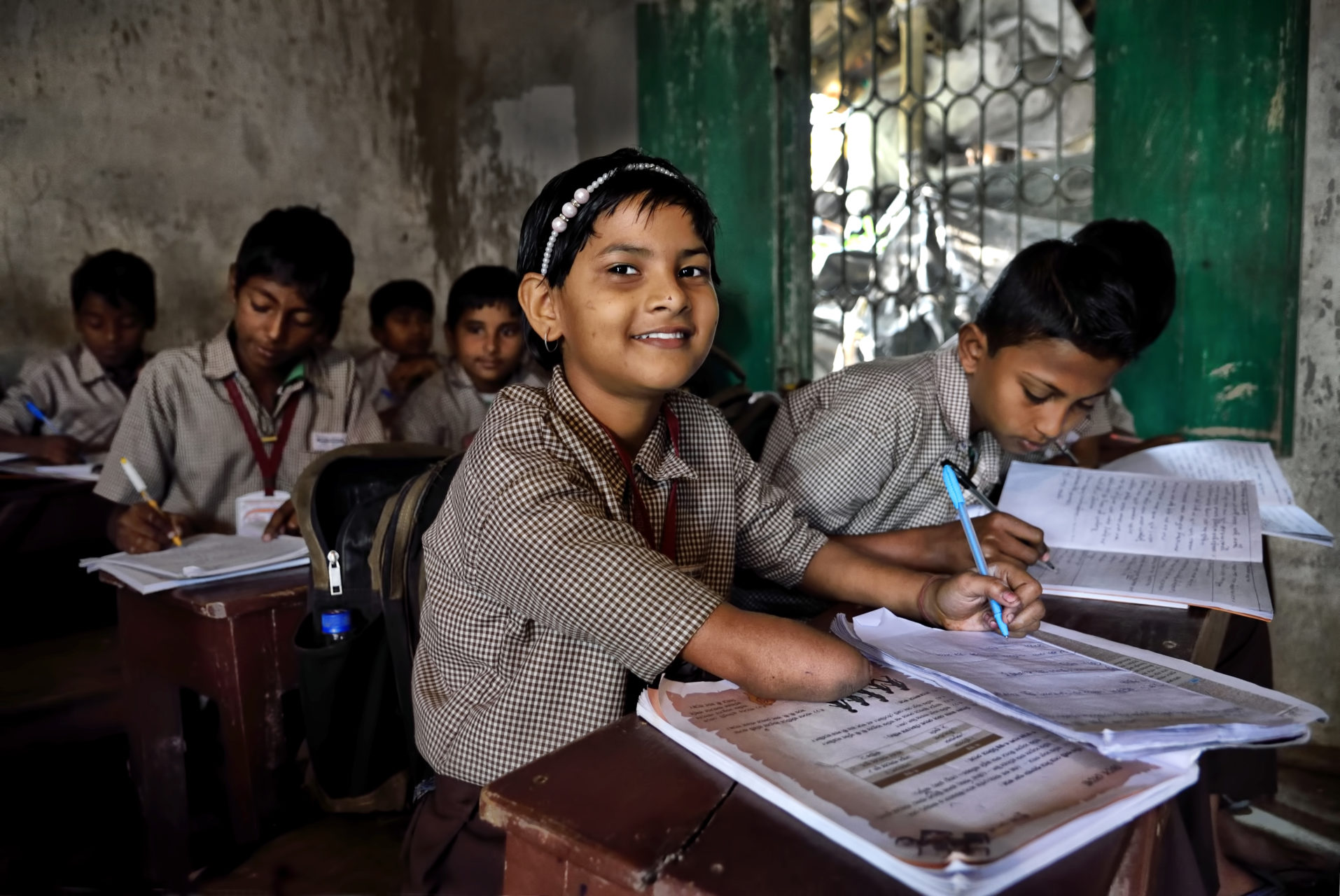 Sign up for our monthly newsletter