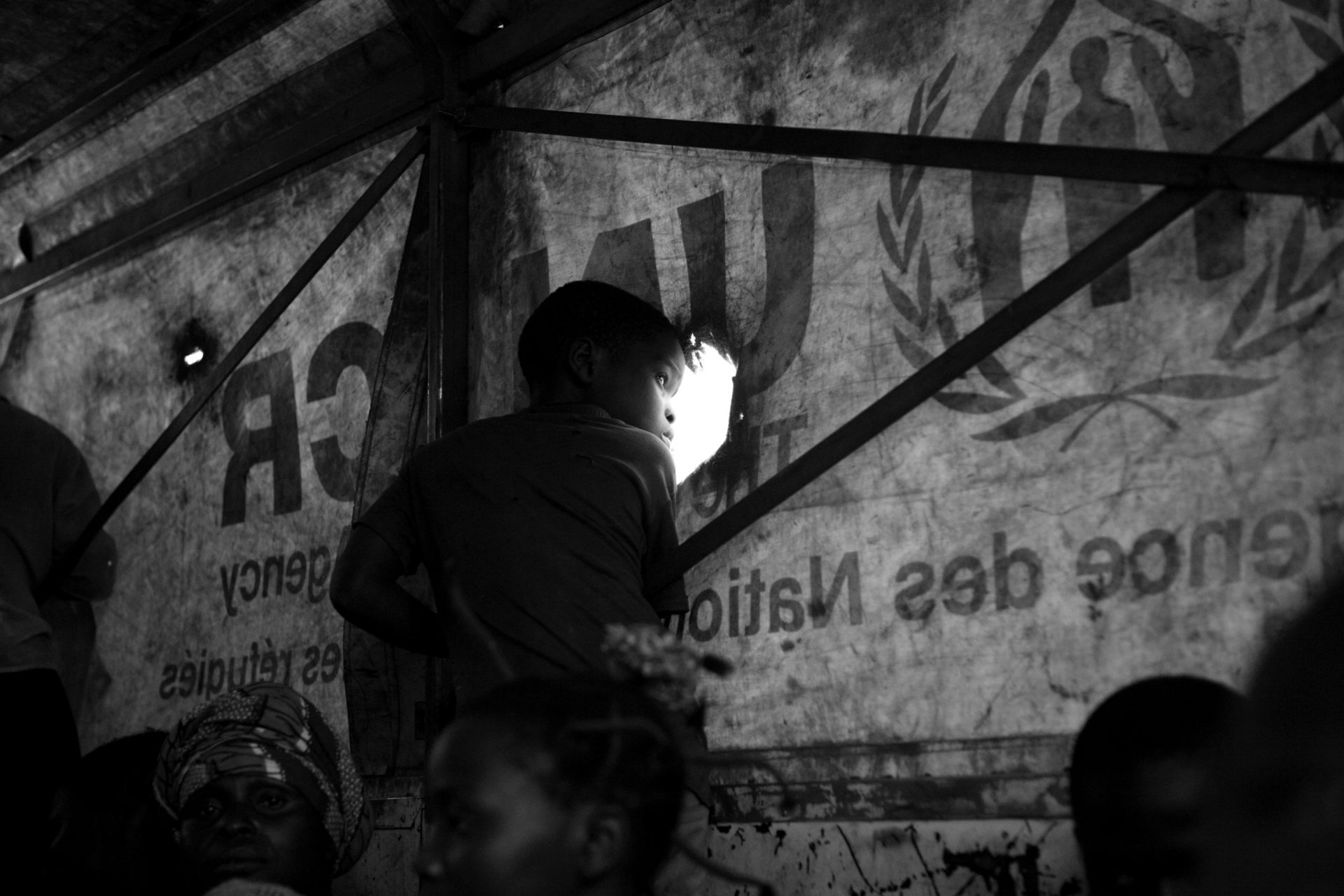 Part 2
The Together Project
Disinformation Toolkit 2.0
A hub for advocacy and solidarity.
InterAction's Together Project is a hub for advocacy and solidarity for U.S.-based NGOs that provide development and humanitarian relief around the world, particularly faith-based organizations who confront targeted prejudicial regulations in the U.S. due to their operating principles or faith.
In response to an unfounded but successful disinformation attack, one member of the Together Project was forced to spend over $100,000 in a single year on consultants to improve search results related to their organization and its leaders. Another member was a repeat target of disinformation that capitalized upon a single funding error and had to expend significant resources to counter bad press. The Together Project helps members prepare for, prevent, and respond to disinformation that threatens their legitimacy and future funding opportunities. Since 2017, its anti-disinformation efforts have been highlighted by the International Civil Society Centre's 2019 2019 Innovation Report and Solidarity Playbook.
The Together Project currently focuses on two priority issues: 1) Disinformation and Discrimination and 2) Advocacy and Solidarity. Together Project members and partners meet regularly with government bodies, the NGO community, and international civil society groups to address issues and provide solutions that support the effective delivery of foreign aid. Not only have their efforts increased the awareness of these operational issue areas, but they have also expanded the network of invested actors in foreign assistance.
The Together Project continues to produce tools for U.S. NGOs to counter disinformation attacks and, specifically for faith-based organizations, to advocate for themselves against discriminatory regulations. Through advocacy and stakeholders' dialogues, the Together Project identified certain technical operational issues, such as bank de-risking, as both a driver and a consequence of disinformation attacks on NGOs. Banks efforts to de-risk themselves impede on the sector's ability to put the philanthropy of U.S. citizens and U.S. Government foreign aid to its intended purpose in communities around the world. When de-risking decisions are based on disinformation, it is not only damaging to an organization's reputation but can impact the effective delivery of aid. If a humanitarian crisis occurs abroad and a U.S. NGO's ability to respond is slowed by a bank's de-risking measures, the delay could lead to the loss of lives. When a disaster strikes, every moment of our response matters.
In 2020, the Together Project began production of several deliverables to continue combatting the targeted disinformation and regulatory attacks on its members. The two-part webinar series "Understanding Disinformation in the INGO Community" shared background information on the roots of disinformation and response tactics. In 2021, the group released, Coming Together to Save Lives: An Exploration of InterAction's NGO Members' Interfaith Collaboration, which highlights the solidarity and effectiveness of faith-based organizations in global development. Faith-based leadership and interfaith collaborations have created pathways for NGOs to address many issues, including disinformation. The increased scale of global problems calls for organizations—faith-based and secular—to come together in strong partnerships to create effective, long-term solutions.
The tools and engagement led by the Together Project emphasize the importance in inclusion and discussion in strengthening civil society. The Project's anti-disinformation work reflects a need for unified, informed responses across the NGO sector. For more information about the Together Project, click HERE or contact Princess Bazley-Bethea, Director of the Together Project and Diversity, Equity, and Inclusion. The Together Project recommends the below resources on disinformation actors:
Sign up for our monthly newsletter