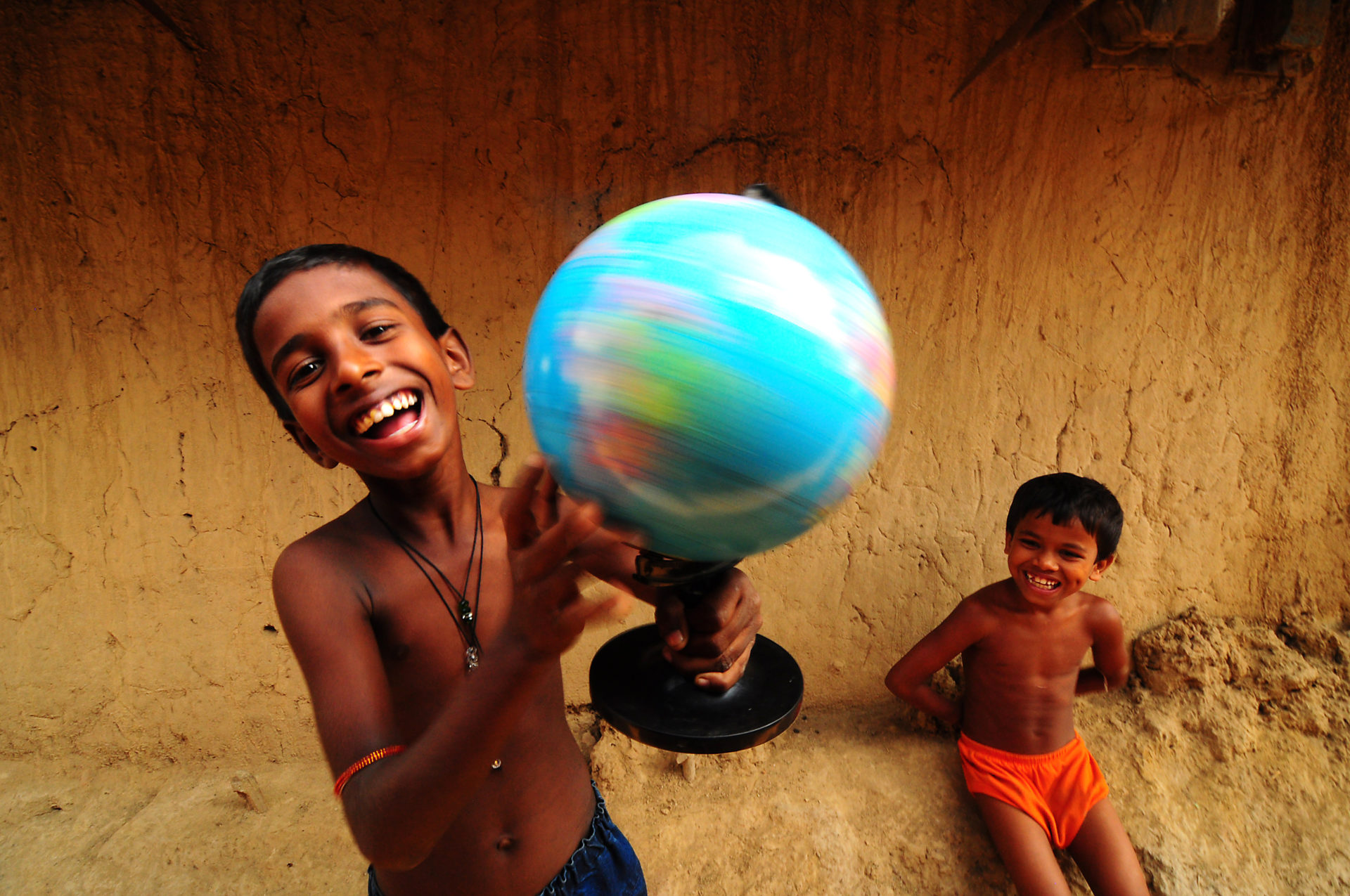 2020 Global Situation Report
Areas to Watch
InterAction's Global Situation Report highlights countries and regions of current focus for development and humanitarian action. Yet, the world continues to change at a rapid pace, and needs are continually evolving.
Based on analysis from the Interagency Standing Committee (IASC) of the U.N. as well as other key sources, such as USAID's Famine Early Warning Systems Network (FEWSNET) and the Fragile States Index, this section highlights additional countries that could require new or invigorated support from donors, the U.N. system, and NGOs.
Zambia and Zimbabwe
In Zambia and Zimbabwe, persistent drought conditions have exacerbated ongoing economic challenges, with widespread crisis-levels of food insecurity. Seasonal forecasts continue to project ongoing rainfall deficits throughout the region. Due to limited supplies, bread and maize prices are spiking. In 2019, bread prices rose by 60% and maize by 35% in Zimbabwe's capital in one month. Zimbabwe was ranked the tenth most fragile state in the world in 2019.
Benin and Togo
Experts anticipate non-state armed groups' operations to expand from the central Sahel and drive insecurity and internal displacements in the northern regions of Benin and Togo and, to a lesser extent, Ghana and Cote d'Ivoire. Though these countries are relatively stable now, regional insecurity and pressures from an influx of refugees from neighboring Burkina Faso may worsen as the security situation there deteriorates.
Burundi
Burundi is ranked the 13th most fragile state globally and enters 2020 facing a host of challenges. Social unrest continues to rise as deteriorating living conditions, increasing levels of unemployment, the collapse of social services, food insecurity, and shortages of fuel and electricity plague the country. Existing patterns of state persecution, coercion, and impunity will likely worsen in advance of the May 2020 national elections, and the country could have to grapple with refugees who fled to Tanzania being forcibly returned to their home country.
India
In addition to the current instability in Kashmir, concerns of religious discrimination, potential statelessness, and mass detention have surrounded an exercise to update a National Register of Citizens (NRC) in India's northeastern state of Assam. The NRC is a list of people who can prove they came to the state of Assam before neighboring Bangladesh declared independence in 1971. The list, updated in August 2019, omits 1.9 million people. Excluded residents can appeal to widely criticized "foreigners tribunals." In addition to concerns about targeting Assam's Bengali Muslim community, there is fear that a November 2019 declaration that the registry would expand in scope to cover the entire country could create an implicit religious requirement for citizenship, opening up the risk of widespread human rights violations by the Indian government.
Indonesia
In Indonesia's easternmost province of Papua, riots and escalating clashes have resulted in displacements for native Papuans and other Indonesians since August 2019. Pro-independence protests and violent backlash are likely to continue due to government-organized evacuations and increased support for protestors throughout the region. The violence has obstructed access and inflicted damage on various public services, including schools.
Kenya and Tanzania
Significant rainfall and subsequent flooding predicted through early 2020 in Kenya and Tanzania could contribute to the displacement of people and livestock across the region, food insecurity, malnutrition, absence of clean water supply and sanitation, disease outbreaks, higher local commodity prices, and the potential for escalated intercommunal conflict. Crisis levels of food insecurity could spread throughout Kenya, including in areas with high refugee populations from Somalia and South Sudan.
Sign up for our monthly newsletter